Adventure game To All Mankind announced for Nintendo Switch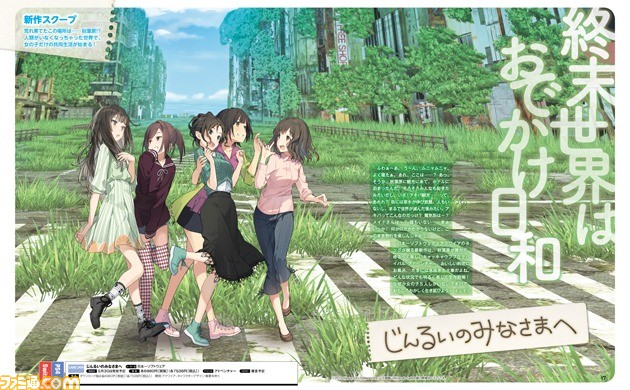 Preview images of the latest issue of Famitsu have revealed that Nippon Ichi Software and Acquire are working together on a new adventure game coming to Nintendo Switch. Titled "To All Mankind", the game stars five women and is set in the ruins of Tokyo's Akihabara district.
We will have more details once we have the full issue of Famitsu tomorrow, including why Akihabara is in a ruined state and more gameplay details.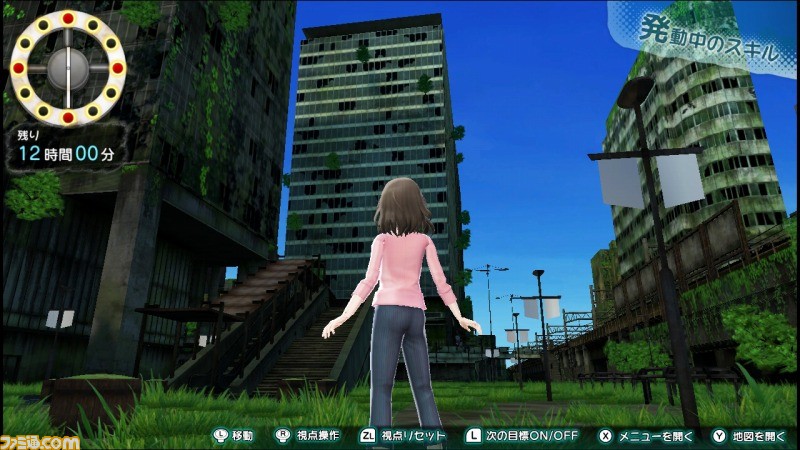 Leave a Reply