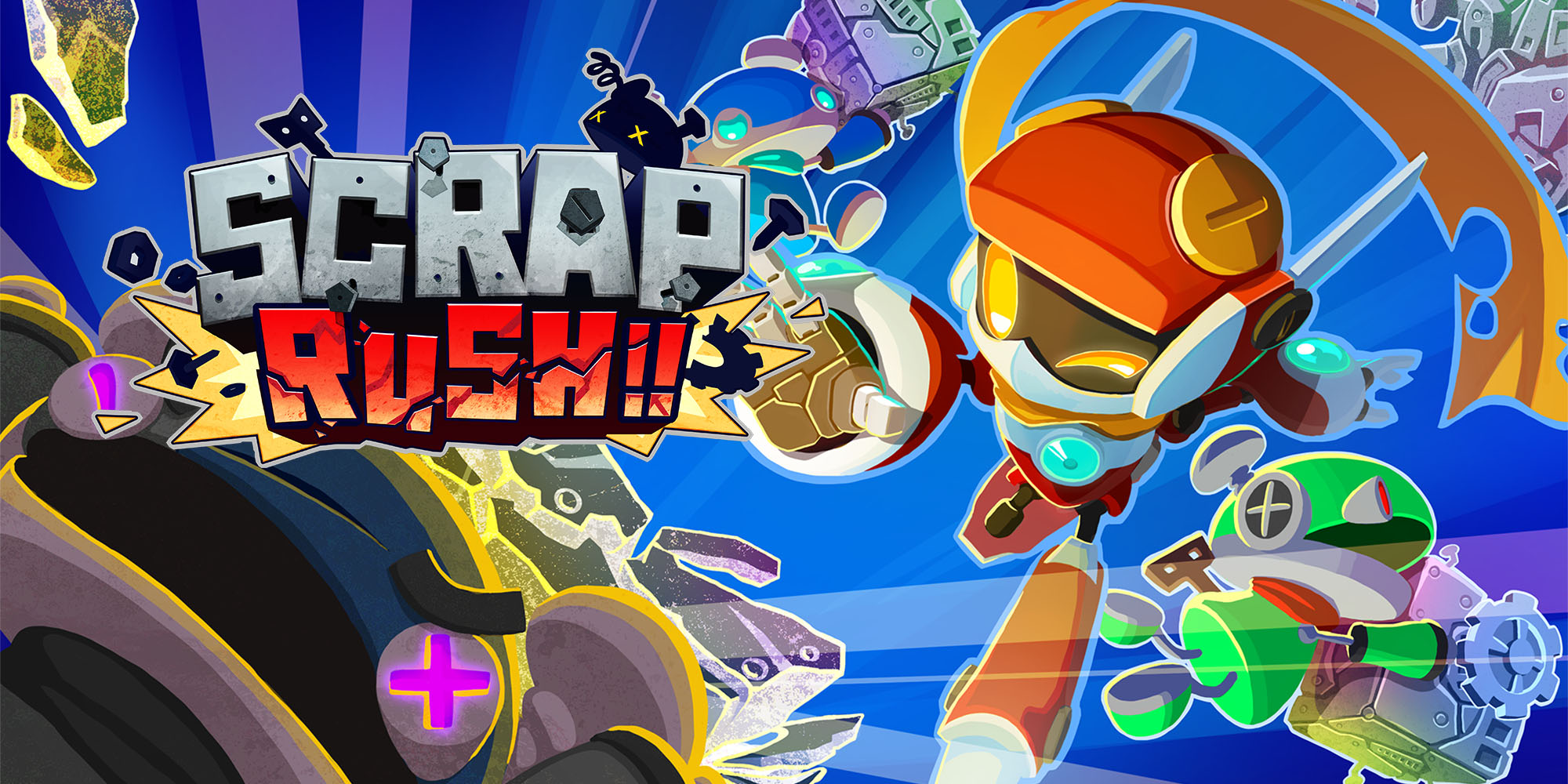 PQube and Acquire have determined a final release date for Scrap Rush!! in the west. The arcadey maze-brawler for up to four players will be out on June 20 for Switch via the eShop. That goes for both North America and Europe.
Here's an overview of the game, along with a trailer: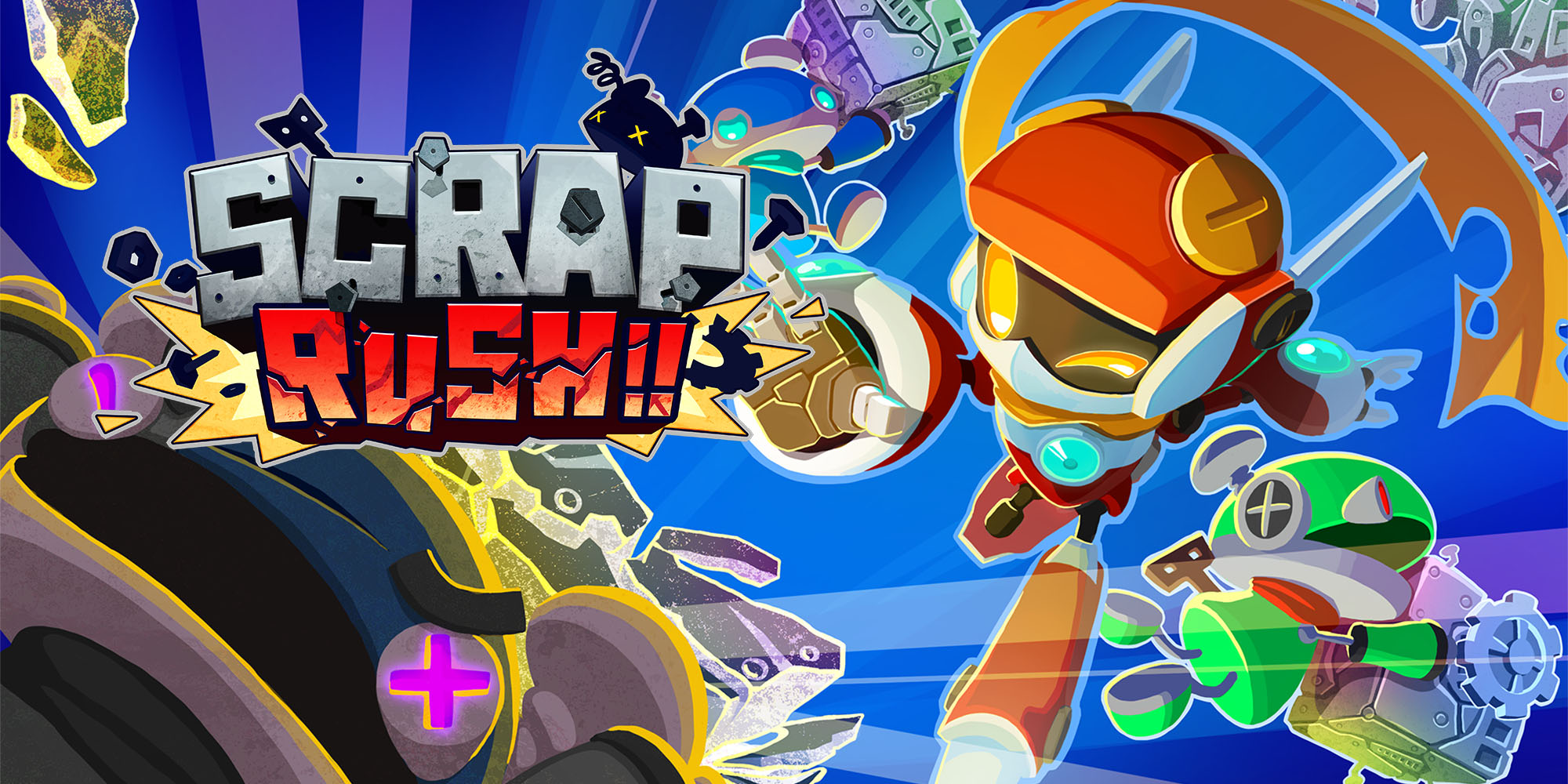 Following up on the announcement of a Western release, developer Acquire has posted a short story trailer for Scrap Rush!!.
Those interested can view the half-minute clip below.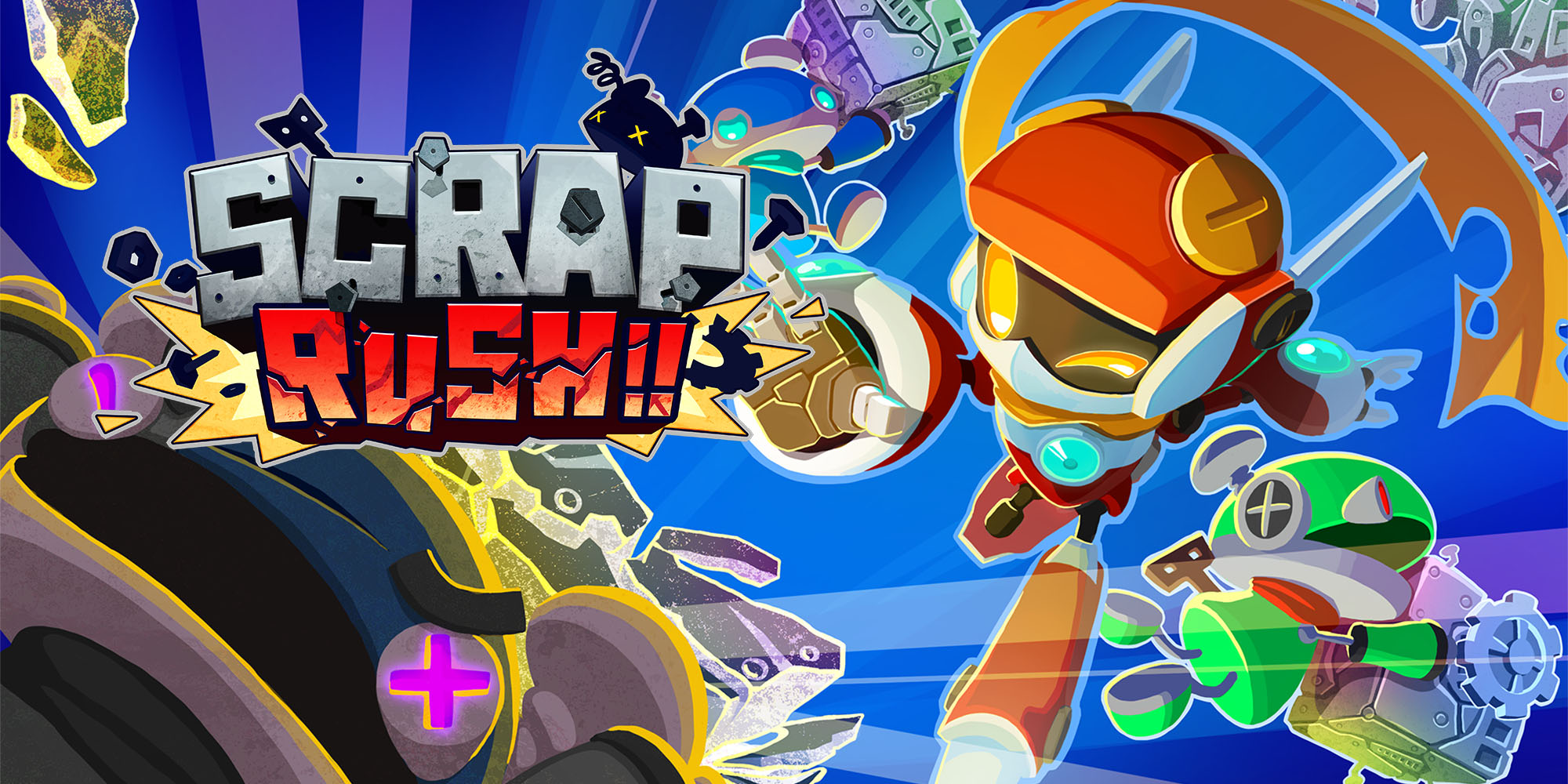 PQube has announced that it is teaming up with Aquire to bring Scrap Rush!! to North America and Europe. A release is planned for this summer.
Here's an introduction to the maze-based arcade game: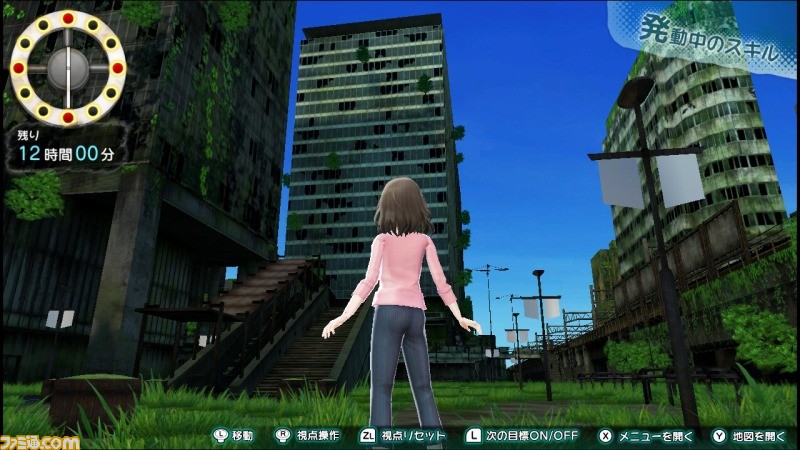 Earlier today, we heard that Nippon Ichi Software and Acquire are making a new survival adventure game called To All of Mankind. Further information has since leaked from the magazine, including a Japanese release date.
Here's what we know: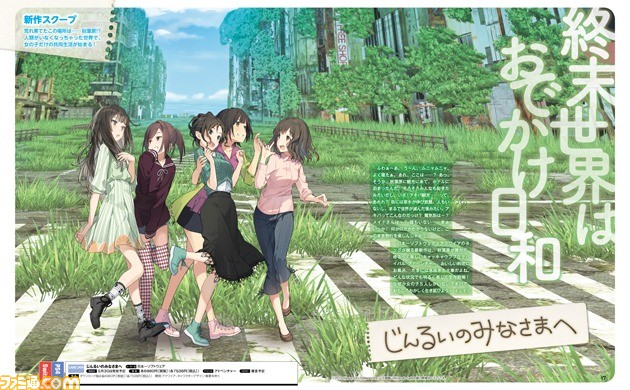 Preview images of the latest issue of Famitsu have revealed that Nippon Ichi Software and Acquire are working together on a new adventure game coming to Nintendo Switch. Titled "To All Mankind", the game stars five women and is set in the ruins of Tokyo's Akihabara district.
We will have more details once we have the full issue of Famitsu tomorrow, including why Akihabara is in a ruined state and more gameplay details.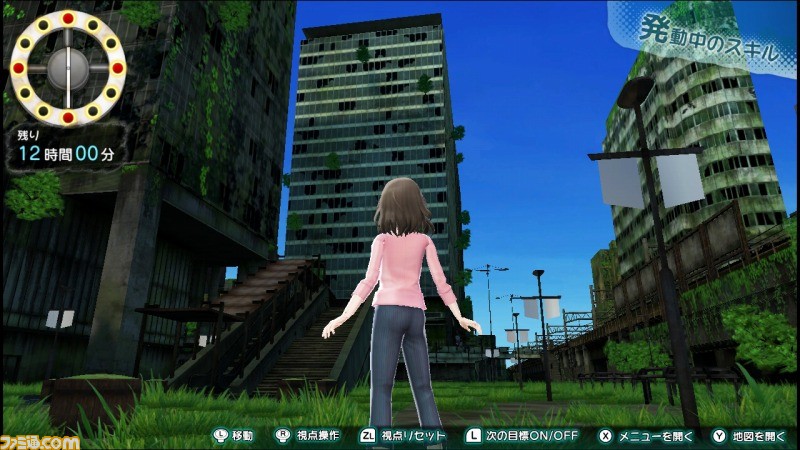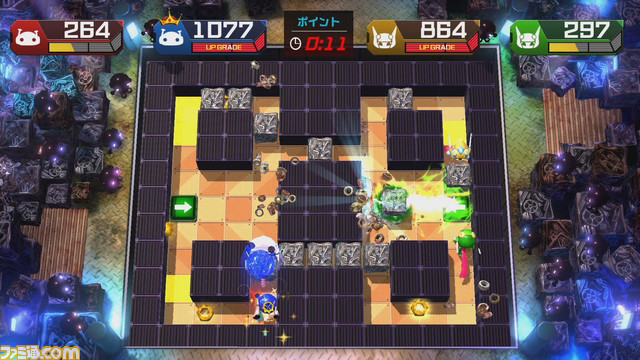 Acquire has announced that their 4-player competitive action game Scrap Rush!! will be a digital-only release on the Nintendo eShop. It will be released sometime in 2019.
At first glance, the game looks quite similar to Bomberman, though it has more of a direct action approach. Here's the initial teaser trailer from Tokyo Game Show this year, as a reminder: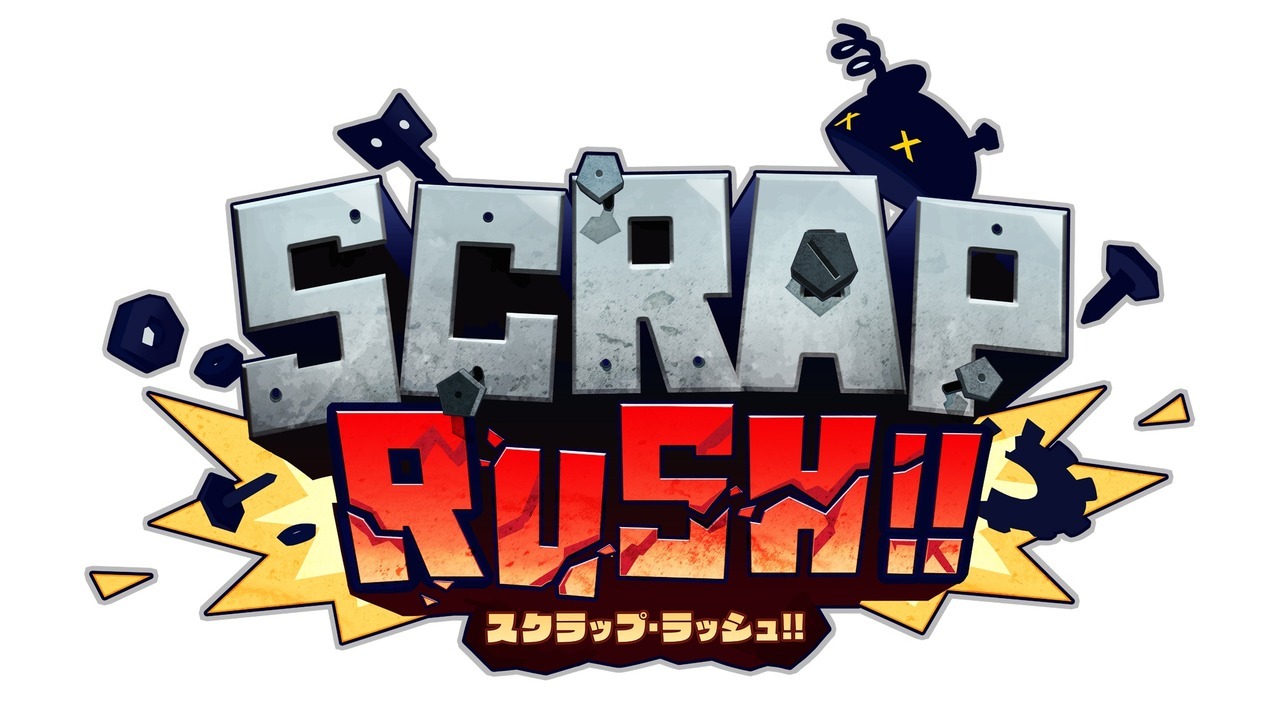 Even though Acquire only announced Scrap Rush! a few days ago, the Switch game already released a trailer to celebrate its presence at TGS 2018. You can watch the video featuring the beat 'em up below.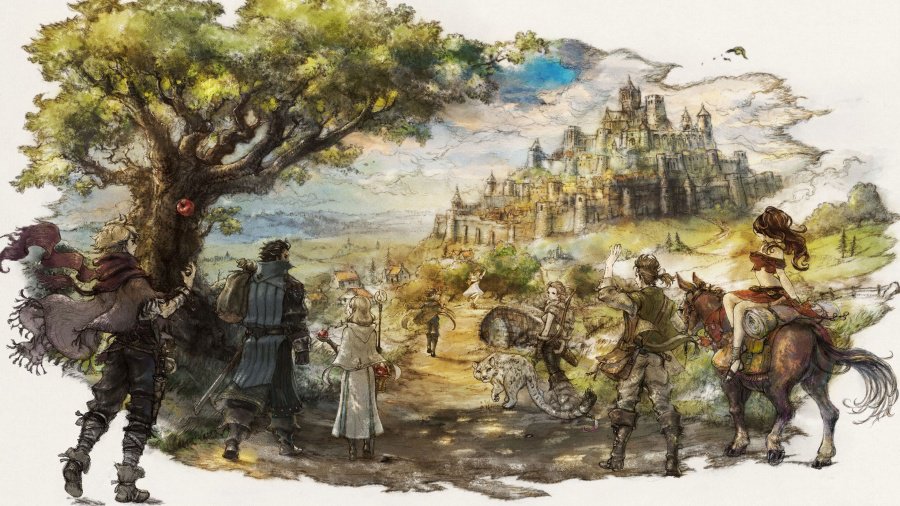 YouTuber ProJared visited the Nintendo of America offices to get a hands-on preview of Octopath Traveler. Among other things, we learned that you can toggle between Japanese and English voices throughout the game. You can watch ProJared's video below.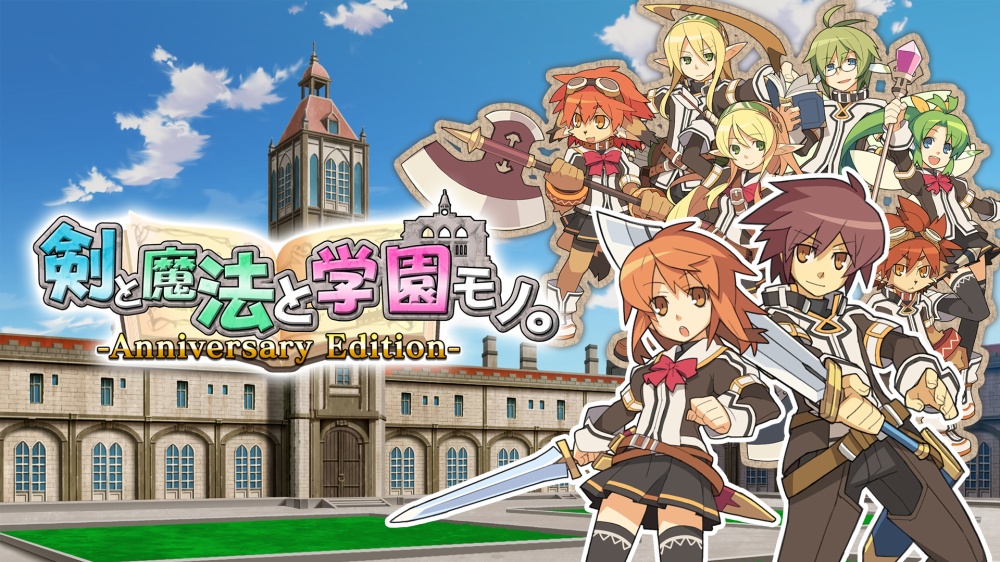 In the latest issue of Famitsu, Class of Heroes Anniversary Edition was announced for Switch. Acquire has since made the news official and has shared first screenshots, which we have below.
Two new modes are included in Class of Heroes Anniversary Edition. In "Art Appreciation Mode", you can view past promotional materials, greeting cards, and more. "Music Appreciation Mode" allows you to listen to prior music in the series.
View the first screenshots from Class of Heroes Anniversary Edition below.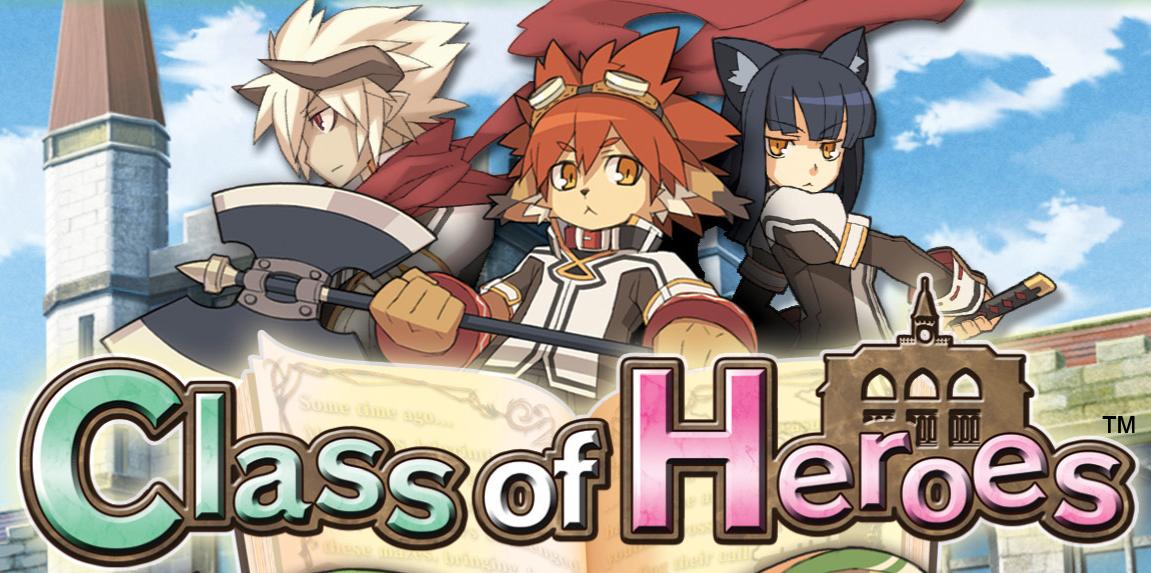 Acquire is bringing Class of Heroes to Switch, according to the latest issue of Famitsu. It'll be distributed next week on the Japanese eShop as Class of Heroes Anniversary Edition.
Class of Heroes originally came out for PSP in 2008. Atlus published it in North America a year later. It's a dungeon-crawler, but with turn-based battles.