AI: The Somnium Files – three characters detailed, new screenshots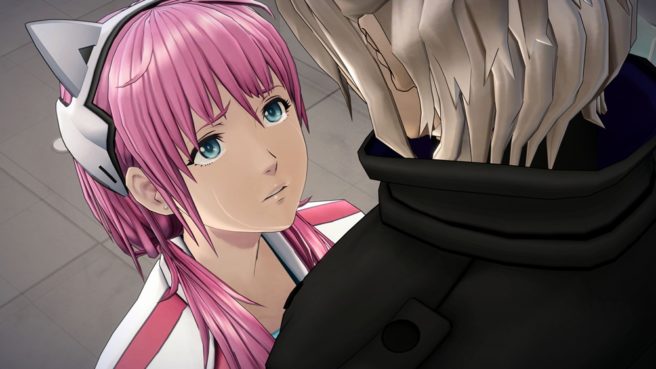 AI: The Somnium Files, the latest game from Kotaro Uchikoshi, is coming to Nintendo Switch on July 25th. Today, 4Gamer detailed some of the characters found in this mystery adventure game, in addition to releasing a bunch of new screenshots, which you can find below (credit to Perfectly Nintendo for the translation):
Iris Sagan: a 18 year-old high-school girl, and a net idol. A really cheerfuly and bright girl, who is really curious about scary things. She's become quite famous on the internet as A-set, a net idol. Her nickname is Tessa.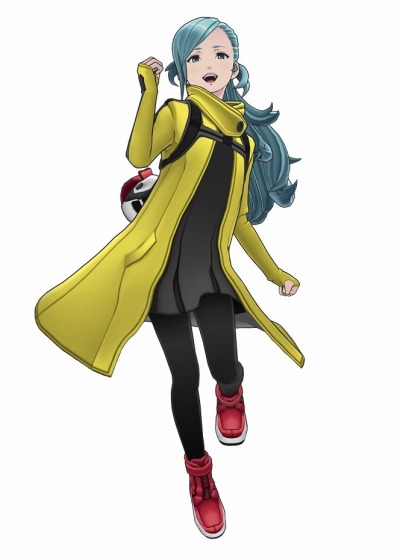 Mizuki Okiura: a 12 year-old elementary school student. She lives with the protagonist, who happens to a friend of her father.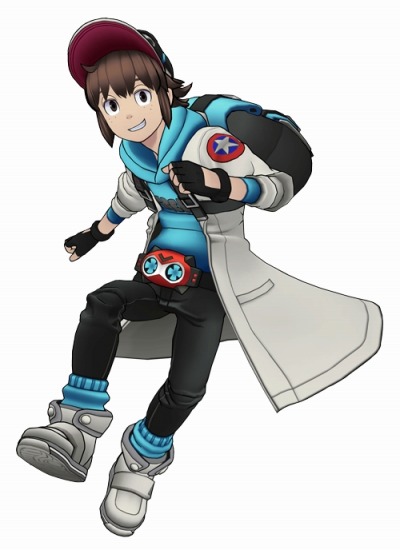 Ota Matsushita: a 24 years-old NEET, who's really into net idols. A huge fan of Iris. He's got issues socializing. He aims to become a writer.
Leave a Reply