Animal Crossing: New Leaf – Zelda 30th anniversary amiibo character summons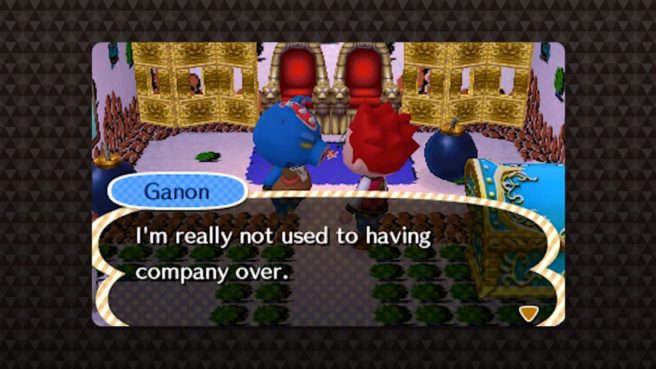 Nintendo sent out the new Zelda 30th anniversary amiibo at the end of last week. We knew that they'd work in Animal Crossing: New Leaf, but now we know which villagers are summoned when the different figures are scanned.
8-bit Link will allow Ganon to appear, while Ocarina of Time Link brings in Epona. Toon Link and Toon Zelda both unlock Medli.
Thanks to Cameron for the tip.
Leave a Reply