Anime that took four years to create in Flipnote Studio 3D getting an English dubbed version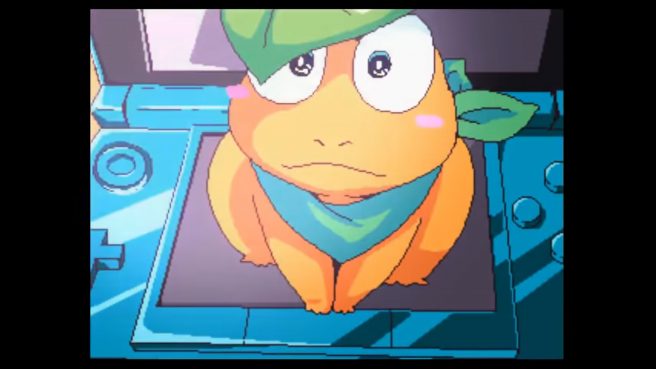 Earlier this month, we heard about a special creation from YouTuber Mirror Panel-3. In the span of four years, an anime was made with Flipnote Studio 3D known as Flipnote Warrior (Ugomemo Senshi). It will finally release at the end of this year.
The anime itself will no doubt be a visual treat, but viewers will understandably want to watch it in other languages. Thankfully, Distant Sun Animation has stepped in and will produce an English dubbed version – along with English subtitles.
We're going to be making an English dubbed version of @denntisinn's Flipnote Warrior (JP: Ugomemo Senshi), along with providing English subtitles!

Really looking forward to doing this! pic.twitter.com/aEsgVlKTnT

— Distant Sun Animation (@DistantSunAnim) September 22, 2020
Flipnote Warrior will debut on December 4, though it's unclear if the English version will require more time. We have more information and a trailer in our initial post here.
Thanks to Anonman9 for the tip.
Leave a Reply