Another look at Super Nintendo World, including the entrance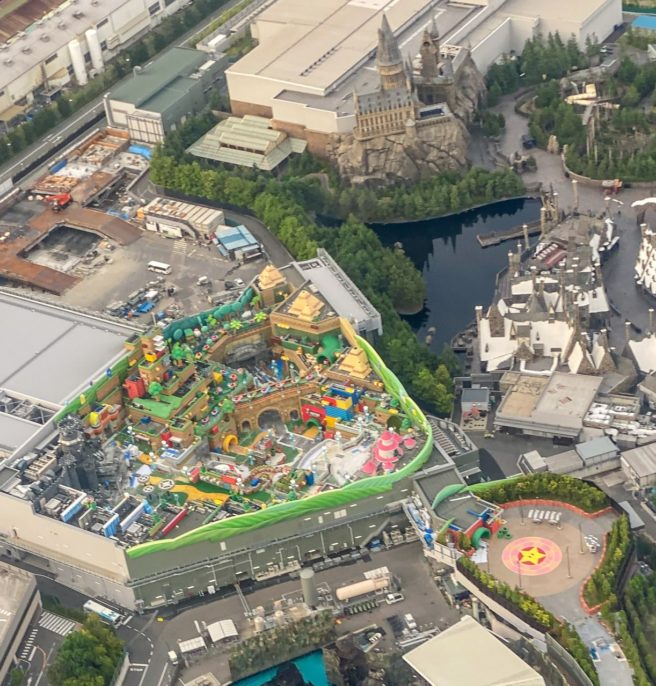 A couple of days ago, a new photo surfaced showing Super Nintendo World. The overhead image gave us one of the best looks we've had so far of the theme park.
Another photo has appeared online, which now gives us a look at the entrance. It looks like visitors will first be treated to the iconic star symbol when they first arrive, and will actually get into the venue by going through a Warp Pipe.
Super Nintendo World was originally planned to be completed in Japan in time for the 2020 Summer Olympics. However, that event was delayed due to the coronavirus pandemic, and it's now unclear when the theme park will be open for business.
Leave a Reply