Overhead photo provides brand new look at Super Nintendo World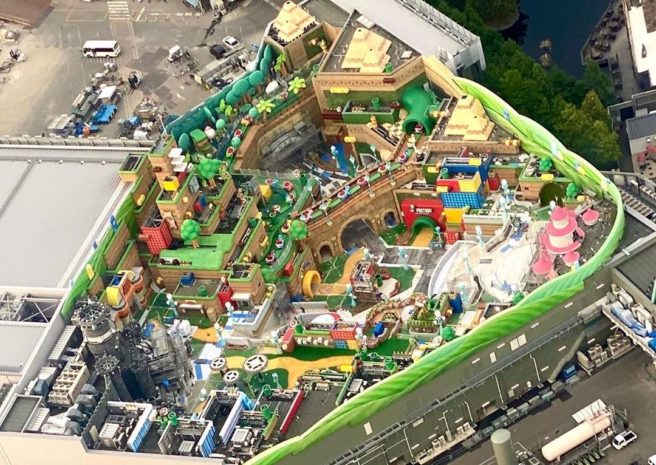 If not for the current coronavirus pandemic, Super Nintendo World would be pretty close to opening in Japan. The original goal was to have the park's construction all wrapped up in time for the 2020 Olympics.
While we wait for the world to return to normalcy, work on Super Nintendo World is indeed starting to come to a close. And a new overhead photo gives fans some sort of idea as to what they can look forward to when the park is ready to open. Check it out above.
Leave a Reply