Another look at the movie Sonic render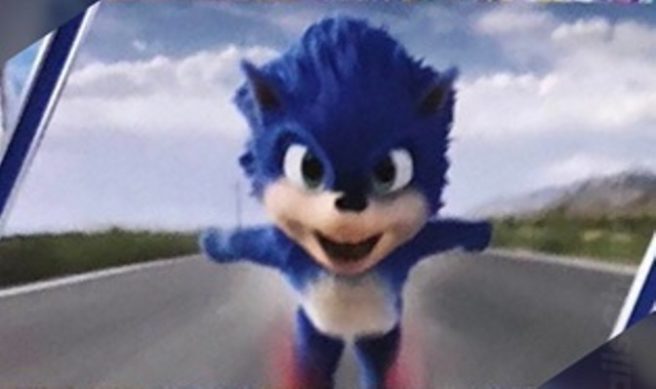 New images of what appeared to be a look at Sonic the Hedgehog in his upcoming movie leaked earlier this week. Following up on that, we have another render – attached above.
The source of the image stems from a promotional document. While it's unclear where exactly it came from, a Paramount employee has apparently confirmed its validity.
The Sonic the Hedgehog movie debuts November 8.
Leave a Reply