ARK: Ultimate Survivor Edition update out today (version 2.0.3), patch notes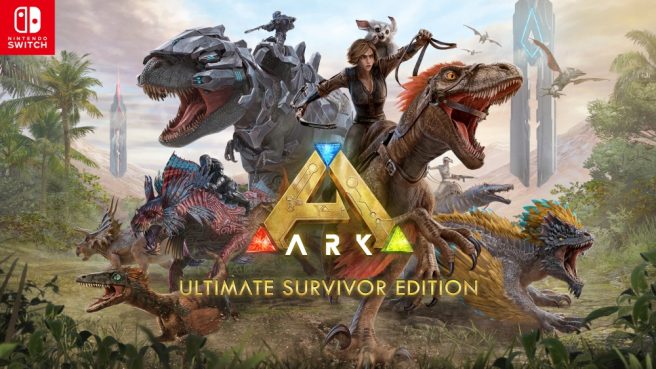 ARK: Ultimate Survivor Edition is about to receive another update, with version 2.0.3 going live later today.
More improvements, adjustments, and fixes are included this time around. These include gliding improvements for the Archaeopteryx, a fix for sorting by weight in inventory, and more.
The full patch are as follows:
Boosted gamma when Light Bloom option is toggled off
Explorer Note audio now continues to play when the Note is closed. This can be toggled in Options
Pressing + button while highlighting a server in the server browser will immediately join it
Improved hand animations when switching between weapons, tools and the map
Fix for tames starving unexpectedly in Single Player
Cryo sick tames no longer hover
Fixed Plasma Cannons on Tek Saddles firing properly
Fix for mate boosted heart icon properly appearing in Multiplayer
Improvements to gliding while using an Archaeopteryx
Fix for sorting by weight in inventory
Fixed scaling on C4 & Transponders when attached to creatures
Hot Bar now hides when using a scope
Fix for overlapping demolish timer text
Various localization fixes
All players on Switch can download the ARK: Ultimate Survivor Edition version 2.0.3 update starting today.
Leave a Reply