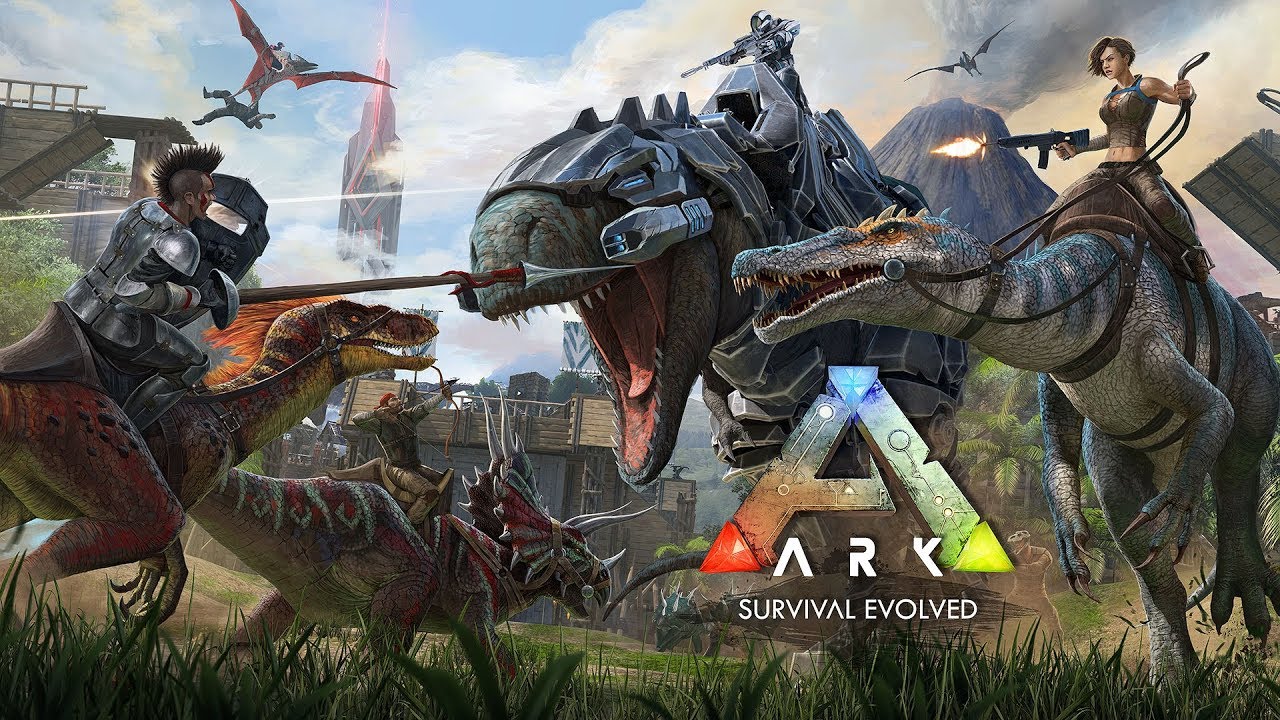 At the Unreal keynote at GDC today, the first off-screen footage debuted of ARK: Survival Evolved running on Switch. You can watch the clip below.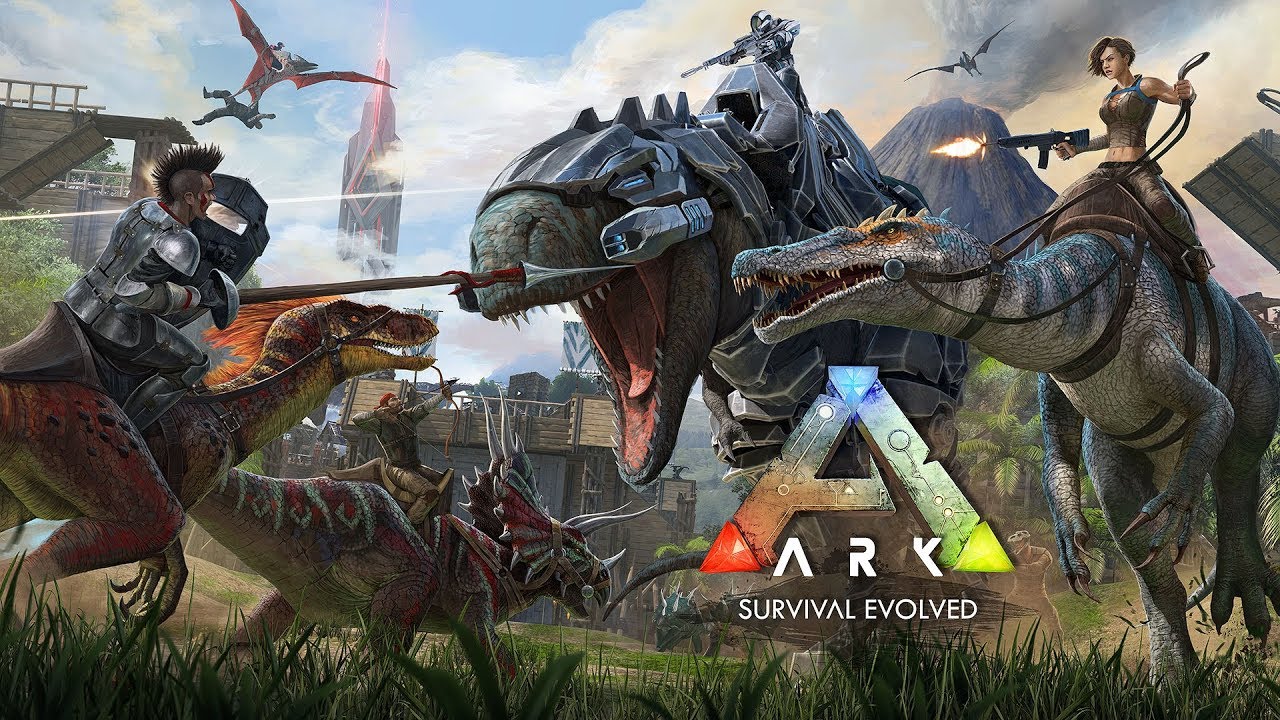 ARK: Survival Evolved is coming to Switch, Survival Evolved has announced. The news was just shared during an event at GDC.
Studio Wildcard said that ARK: Survival Evolved on Switch will look visually comparable to the PlayStation 4 and Xbox One versions. Also, the same features and way of delivering multiplayer will be similar.
ARK: Survival Evolved launches on Switch this fall. We have details and a trailer for the title below.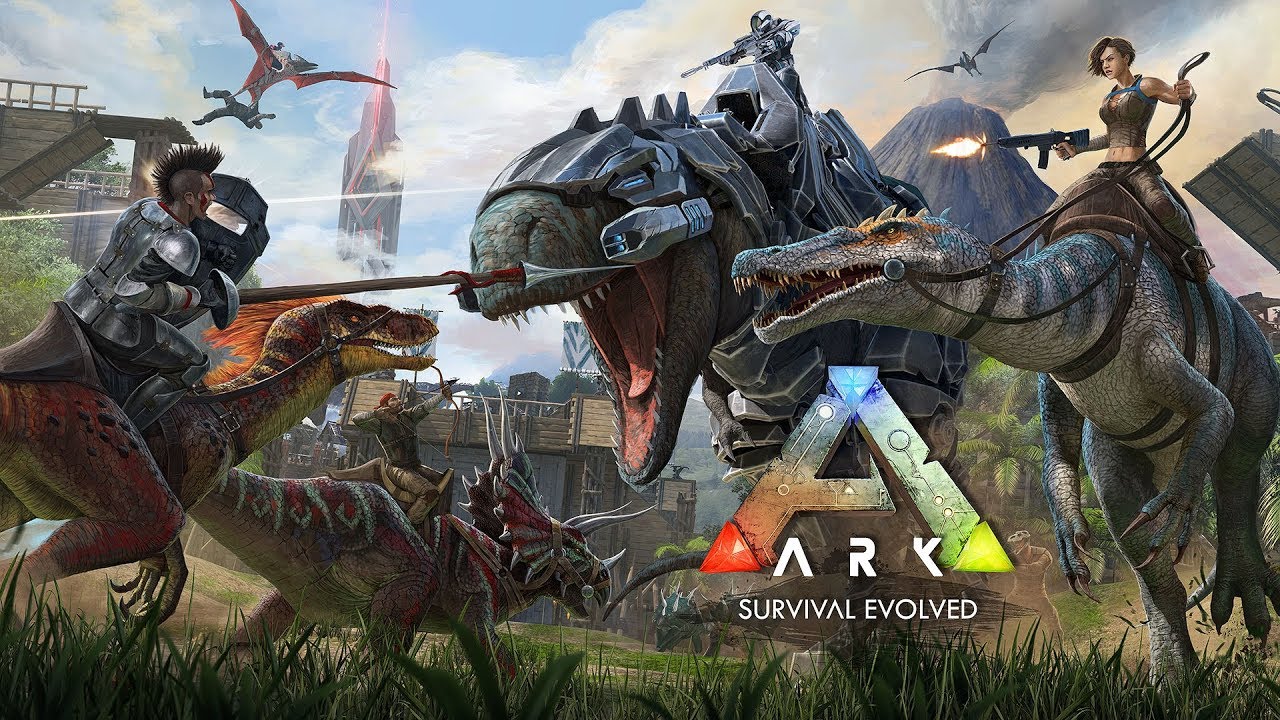 Ark: Survival Evolved developer Studio Wildcard has expressed interest in Switch. During an interview with GamesIndustry, Studio Wildcard co-founder Jesse Rapczak said the system would be "a great platform for a game like Ark, because if the game is designed right, you can kind of pull out and do some stuff." Rapczak added that the team is investigating Switch to "see what we can do there."
The one challenge is that Switch "is a totally different platform". Rapczak brought up that memory in particular could pose a problem in bringing Ark over. However, Rapczak did say that they're "throwing some ideas around, just seeing if it makes sense right now."
Rapczak's full words: