Atelier Ryza 1 getting a reprint on Switch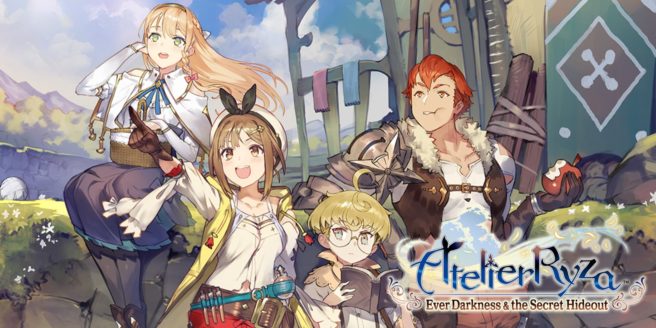 The Switch version of Atelier Ryza 1 has been tough to find for awhile now at retail. If you've been looking for a physical copy, you might have turned your attention to eBay, where the prices can be pretty astronomical.
The good news is that an official restock is now happening. Koei Tecmo has confirmed that there will be a reprint/restock "soon" on Amazon. Other retailers may receive new inventory as well, but that's not confirmed currently.
We'll keep an eye out on that restock and will let you know when Atelier Ryza is more widely available again.
Leave a Reply