Atelier Ryza 2 – free updates and collaborations revealed, "Prologue" trailer, Switch footage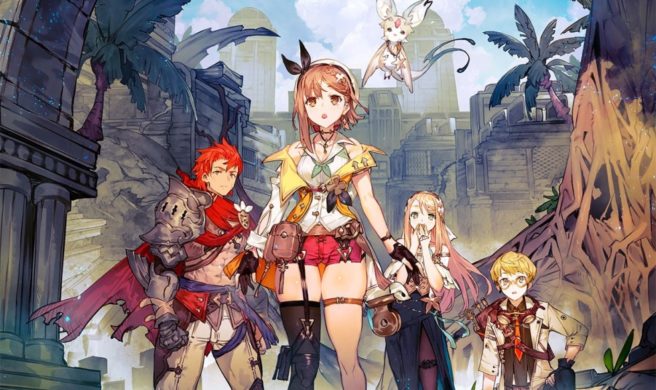 During a live stream today, Koei Tecmo and Gust shared the latest on Atelier Ryza 2: Lost Legends & the Secret Fairy.
First up, we have news regarding a couple of updates planned for December and January. Here's the rundown: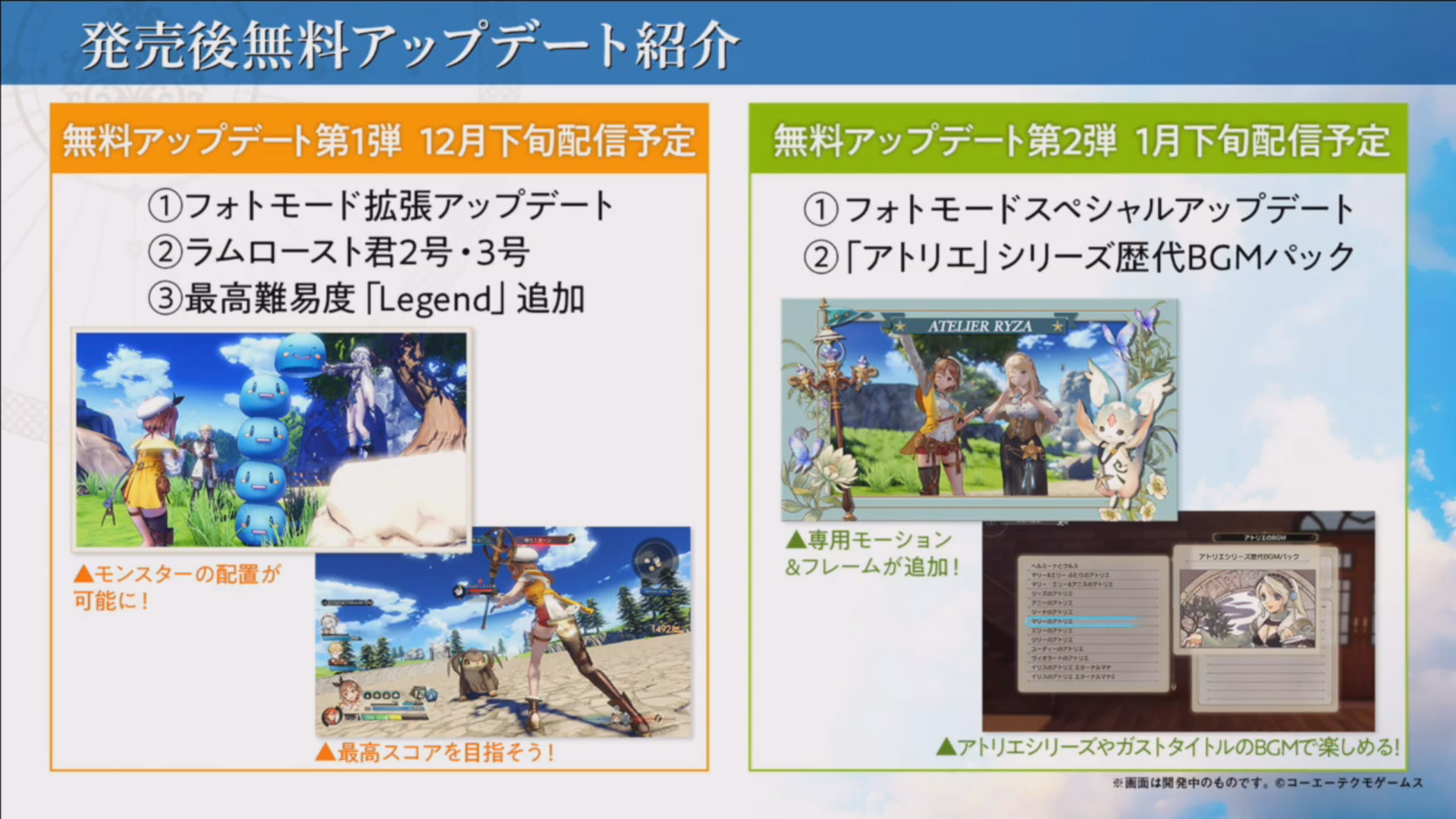 Free Update #1 (Late December)

Photo Mode expansion update – Place monsters!
Weasel Roast No. 2 and 3 – Aim for the highest score!
High-difficulty mode "Legend" added

Free Update #2 (Late January)

Photo Mode special update – Dedicated motions and frames added!
Atelier series background music pack – Enjoy background music from Atelier series and Gust titles!
A few collaborations, including:
– Romance of the Three Kingdoms XIV: Diplomacy and Strategy Expansion Pack Bundle
– Uncharted Waters Online: Lost Memories – Seven Wonders: Ryza and Lent enter the world of Uncharted Waters Online in the "Alchemist of Secret Waters" collaboration event; get their weapons, costumes, and a special ship crest
– #Compass – Sentou Setsuri Kaiseki System – 2021 collaboration
– Blue Oath – 2021 special event collaboration
Finally, Koei Tecmo and Gust have released a "Prologue" trailer and Switch footage. Both videos can be found below.
Atelier Ryza 2: Lost Legends & the Secret Fairy launches for Switch in Japan on December 3. It will follow on January 26 in North America and January 29 in Europe.
Leave a Reply