Atelier Sophie 2 trailer introduces Alette Claretie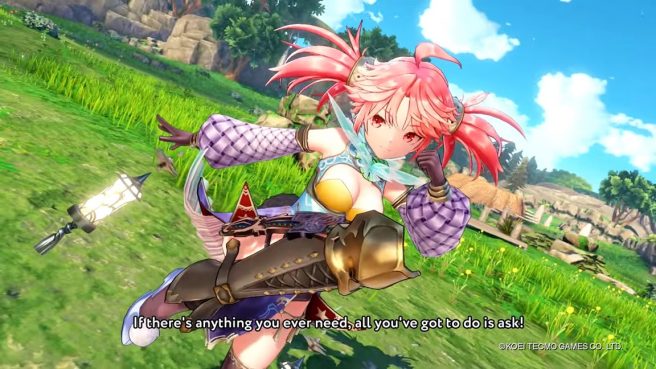 Koei Tecmo and Gust are back with another character trailer for Atelier Sophie 2: The Alchemist of the Mysterious Dream, which provides a closer look at Alette Claretie.
Here's some background information on the character, straight from Koei Tecmo:
Sophie's unexpected new adventure finds her unconscious in a mystifying, dream-like world known as Erde Wiege, where she is saved by an unfamiliar face. The hero of the day is named Alette Claretie, who dreams of one day finding treasure that can only be found in Erde Wiege. She's a procurer who sells things she finds throughout town, but is also known for being reckless and wild. Alette helps Sophie explore this new world, setting out on a quest to find Sophie's friend Plachta, who appears to be missing.
Take a look at today's Alette Claretie trailer for Atelier Sophie 2 below.
Atelier Sophie 2: The Alchemist of the Mysterious Dream is due out for Switch on February 24, 2022 in Japan. It will be available on February 25 in other regions, including North America and Europe. You can access the game's official site here for more information.
We have previous Atelier Sophie 2 character trailers for Sophie Nuenmuller here, Plachta here, and Ramizel Erlenmeyer here.
Leave a Reply