Atlus asking players about interest in Persona 5 Scramble localization in recent survey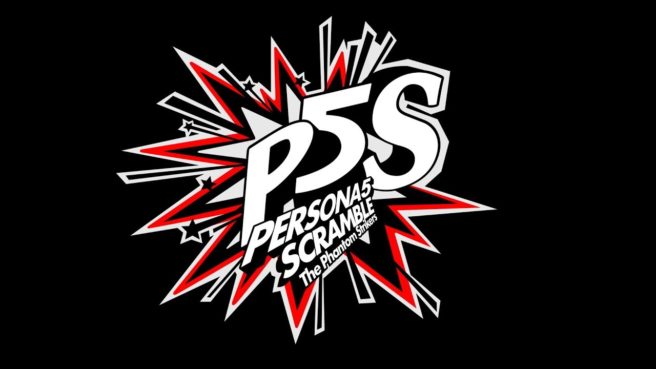 Despite being heavily rumored for a while, a Nintendo Switch port of Persona 5 never ended up happening. Instead, Persona 5 Royal, the updated re-release of the game, is out on the PS4 today. Developer Atlus sent out a survey to some players of the game, and one survey question in particular has sparked the interest of Persona fans. It asks "How interested would you be in purchasing Persona 5 Scramble: The Phantom Strikers if it were to be released in the West?".
Persona 5 Scramble, the sequel / spin-off to Persona 5, was recently released in Japan, and it included a Nintendo Switch version. So far, it hasn't been officially announced for a Western release.
Leave a Reply