ATLUS teases new Shin Megami Tensei announcement
Update: The website was updated – it now looks like this: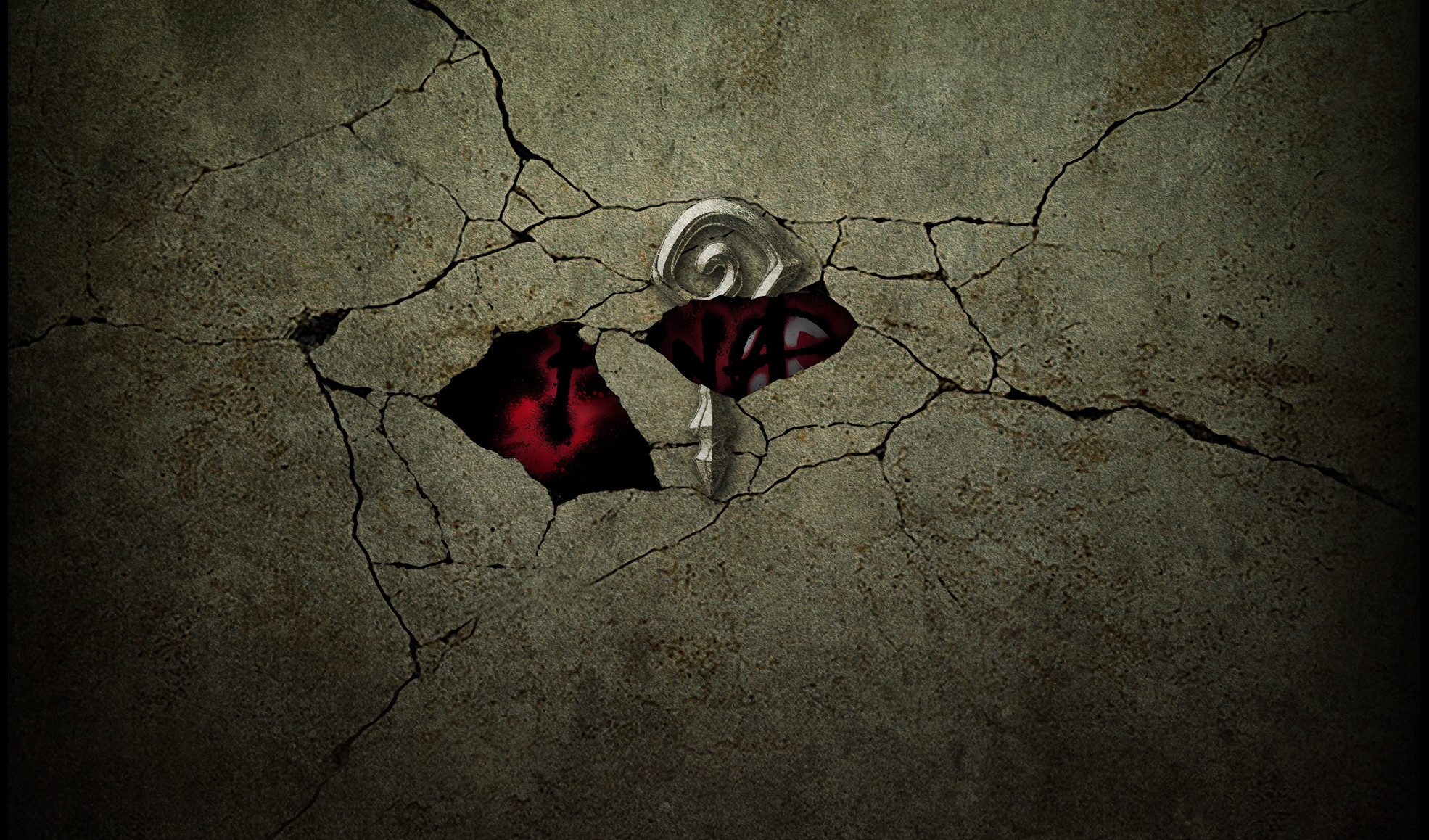 ATLUS has tweeted something very mysterious in regards to the Shin Megami Tensei series. The official website for Shin Megami Tensei IV has now been updated with a gigantic question mark with text that translates to,  "In 15,000 tweets, a disaster will begin".
10/8(木)発売の3DSソフト『真・女神転生IV アトラス ベストコレクション』の公式サイトを更新しました。そこには謎の仕掛けが…!ツイートで、何かが起きる…!? http://t.co/2aMPGsaMmS #真4 #メガテン pic.twitter.com/GkpcLwc358

— アトラス公式アカウント (@Atlus_jp) October 5, 2015
What could this possibly mean? We may have a new Shin Megami Tensei game on the horizon, but the announcement will come quicker if we help get the message out there!
If you're on Twitter and want to help ATLUS reach 15,000 tweets to reveal the mysterious new title, head to the site and click on the question mark! Alternatively, you can just click here to tweet it out.
Leave a Reply