August 2022 Pokemon Presents announced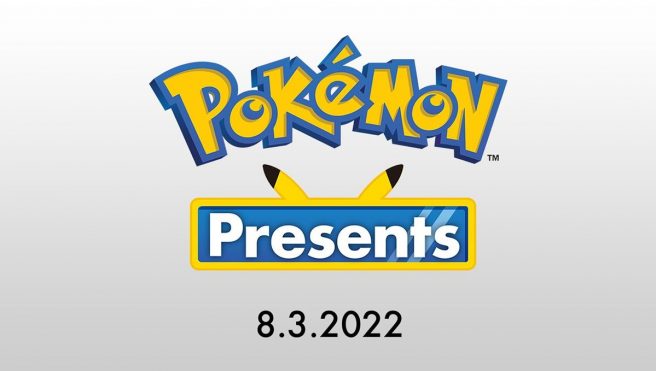 A new Pokemon Presents presentation will air on August 3, 2022, it's been announced. The presentation will cover updates on Pokemon apps and games, including Pokemon Scarlet and Pokemon Violet. It should last about twenty minutes.
The August 2022 Pokemon Presents will air at the following times:
– 6 AM PT
– 9 AM ET
– 2 PM in the UK
– 3 PM in Europe
And here's where you can watch the presentation:
We'll be sure to share any notable news that's provided during the event later this week.
Leave a Reply