Azur Lane: Crosswave gets final western release date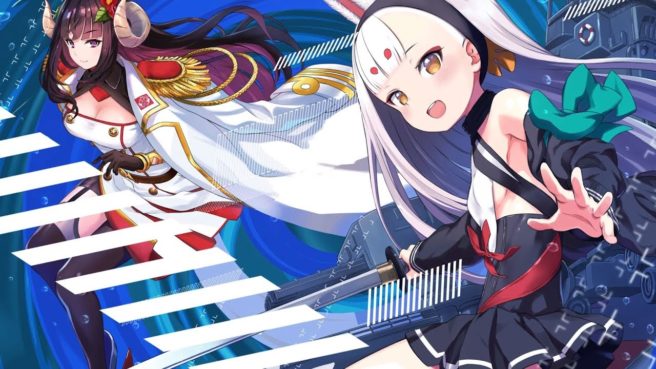 Idea Factory and Compile Heart have provided a final western release date for the 3D action shooter Azur Lane: Crosswave. The game will launch physically and digitally on February 16, 2021 in North America and February 19, 2021 in Europe, the two sides announced today.
The Switch version of Azur Lane: Crosswave features Taihou and Formidable as playable characters, and both have three support characters each and additional story content. Photo Mode has also updated, allowing you to pose six characters instead of three and with extended camera angles.
You can check out the official website for Azur Lane: Crosswave here, which has an update for the Sakura Empire support characters, including the cat-like support ship, Akashi.
Source: Idea Factory PR
Leave a Reply