Baldo gets another 12-minute gameplay video showing exploration and combat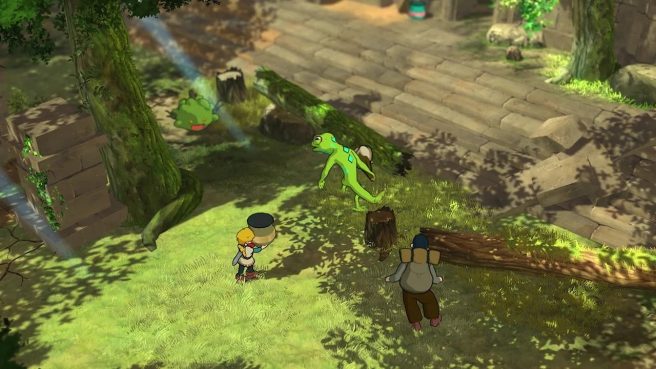 Yesterday, Baldo: The Guardian Owls received new town and sidequests gameplay. IGN has now returned with a second video focusing on exploration and combat.
Here's the full footage:
Baldo: The Guardian Owls will be on Switch in the future, though a release window hasn't been announced.
Leave a Reply