Bandai Namco community manager says make your voice heard if you want Project CARS 2 on Switch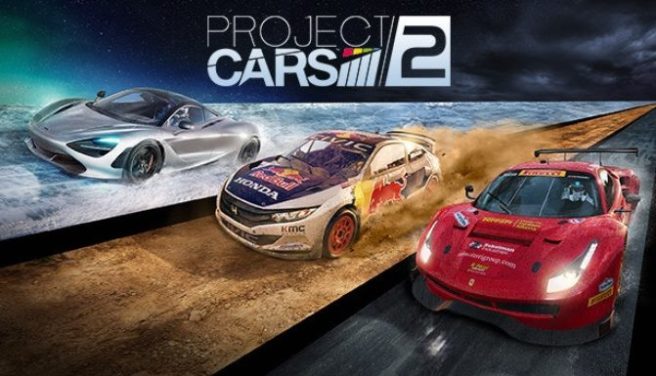 Project CARS 2 isn't on Switch, and at least for now, that's unlikely to change. However, if fans are vocal, it may not be entirely impossible.
In an interview with Fragments of Silicon, Bandai Namco community manager Cyrus Wesson was asked about a potential Switch port of some kind. Wesson responded by saying that if fans are interested, they should make their voices be heard by sharing comments on Bandai Namco's social media pages or on the Project CARS website. The development team is said to be "extremely, extremely receptive" to feedback.
Cyrus' full words:
"I can't speak to a potential Switch version just because I don't have that information. What I can say is that if people really, really do want a Switch version – I know the Switch is extremely popular right now – let us know on our social channels on Bandai Namco Entertainment Facebook, Twitter, Instagram, let us know everywhere, and we will definitely let the devs know that's an ask. And the devs are extremely, extremely receptive to everything that's going on social media, and everything their fans say, so you can also just let them know on the Project Cars website, and they will definitely receive that information."
Many of you may recall that the first Project CARS was planned for Wii U. Developer Slightly Mad Studios even talked up the Wii U version a few times. Unfortunately, the game ended up being delayed before it was ultimately cancelled on the console.
For its part, Slightly Mad Studios did indicate that the Project CARS would be unlikely to appear on Switch earlier this year. But with the system doing so well and if the community asks for it, perhaps some sort of version wouldn't be out of the question.
Leave a Reply