Bandai Namco Europe says Namco Museum is digital only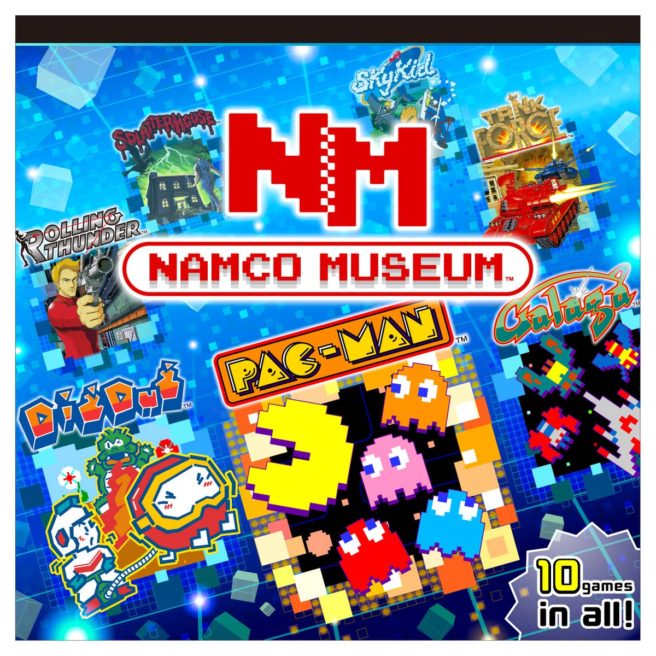 There's been a somewhat confusing situation surrounding Namco Museum. The collection of games, announced for Switch, was revealed during a Nintendo Direct in April. In the presentation, Nintendo clearly states that Namco Museum is a digital title. That's why it didn't make much sense when boxart for the game surfaced. We've been trying to reach out to Bandai Namco, and may finally have an answer.
We did attempt to contact Bandai Namco in North America, but unfortunately did not receive a response. However, Bandai Namco Europe made things pretty clear to us. We were explicitly told that Namco Museum is a digital release.
That doesn't explain why Bandai Namco went out of its way to create a boxart image. Still, despite that, we have no reason to believe it will be placed on store shelves.
Leave a Reply