Bandai Namco registers new trademarks for Baten Kaitos and Baten Kaitos Origins in Europe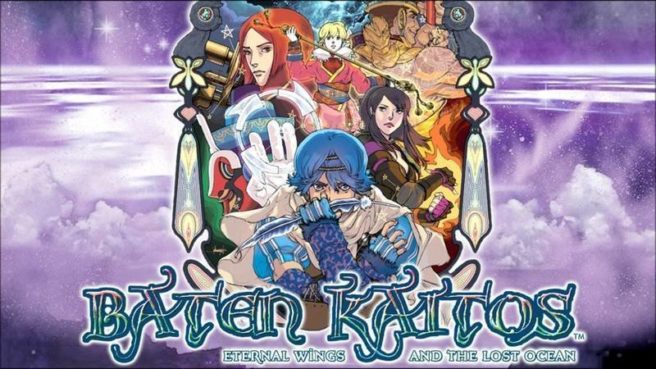 Before Monolith Soft created Xenoblade, the developer worked on a number of other titles. Baten Kaitos was one brief RPG series the studio was known for. The original game as well as its prequel – Baten Kaitos Origins – were GameCube exclusives. This was back when Monolith Soft was with Bandai Namco.
The Baten Kaitos IP has been dormant since Origins released in 2006. There were some talks about a DS entry that never came to be, but that's pretty much it.
It's interesting then that new trademarks have surfaced in Europe. Baten Kaitos and Baten Kaitos Origins were both filed today. That doesn't exactly mean that they'll be rereleased or that Bandai Namco has any plans for the series, but we would certainly welcome HD remasters on Switch if that were to ever happen.
Leave a Reply