Batman: Arkham Origins – Initiation DLC releasing next month, big story content next year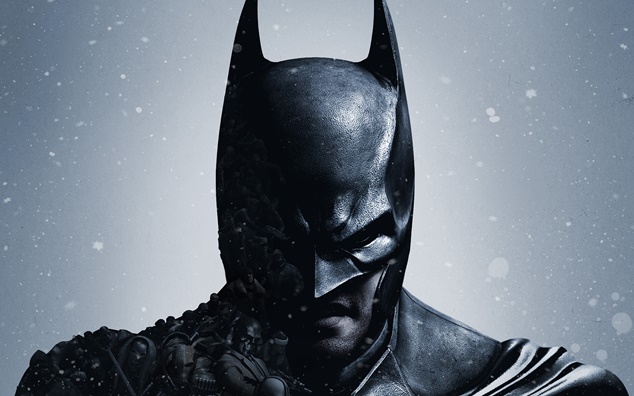 Warner Bros. will release Batman: Arkham Origins' Initiation DLC next month. The content, as teased by WB Games VP Ames Kirshen, is a "new kind of challenge map pack that's got a little bit of a narrative to it." Players will follow Bruce Wayne's adventures at a monastery full of ninja.
There are also plans to produce larger story-focused DLC for launch in 2014. Eurogamer reports that the content will feature "one of the most pivotal relationships in the series". Its scope will be about as large as Arkham City's Harley Quinn's Revenge DLC.
Senior producer Ben Mattes told Eurogamer:
"It is in line with our angle of the origins – not necessarily of characters, but of key relationships. It is a DLC that will focus on one of the most key relationships in Batman canon."
Leave a Reply