Bayonetta 2 Switch has a reversible cover for Bayonetta 1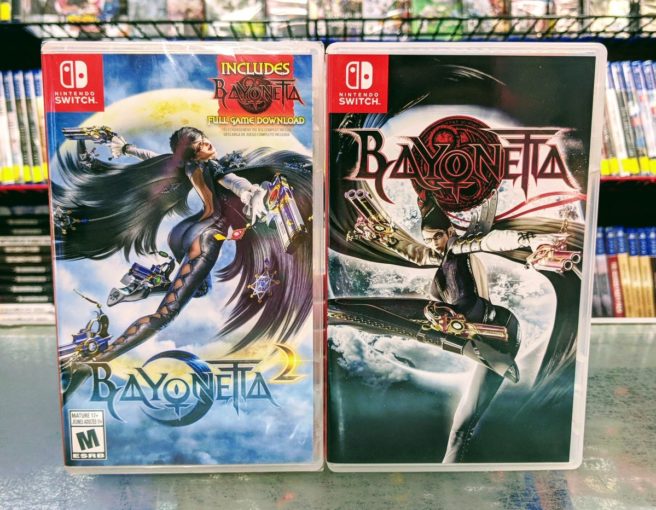 Here's something neat about Bayonetta 2 on Switch. If you pick up the game at retail, you'll get a reversible cover for the first game.
Europe seems to have something similar as well: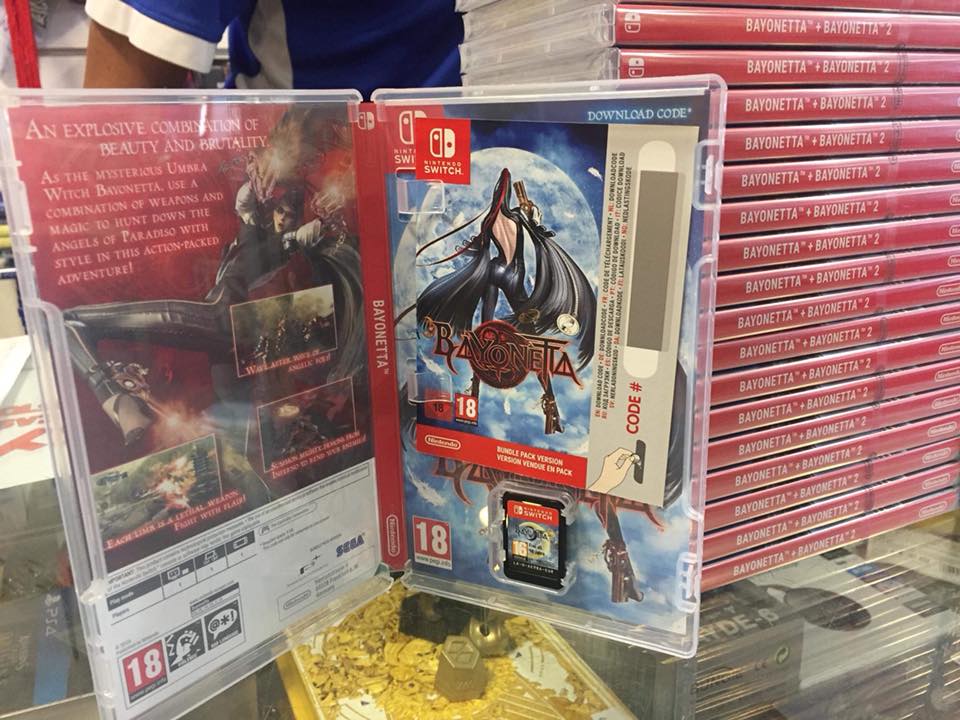 In both North America and Europe, Bayonetta 2 comes on a cartridge while Bayonetta 1 is a digital download.
Leave a Reply