Bayonetta 3 theme song trailer released for "We Are As One", soundtrack revealed for Japan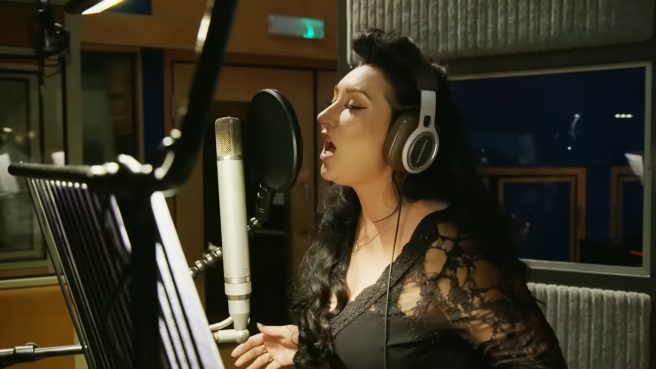 Original (2/1): While Bayonetta 3 came out a few months ago, Nintendo has just now released a new theme song trailer for the game.
Rachael Hawnt performed the "We Are As One" song and came up with the lyrics. Hiroshi Yamaguchi handled the actual music. In the video, fans can get an inside look at the recording process.
Here's a quick refresher on Bayonetta 3:
Bayonetta struts through multiple locations in an all-new, over-the-top climax action game for Nintendo Switch. Sporting a wicked new ensemble and somehow familiar pigtails, the titular Umbra Witch must face a mysterious evil using her signature guns and time-slowing Witch Time ability. This time, invading man-made bioweapons called Homunculi find themselves in Bayonetta's crosshairs.

Fight your way through the streets of Tokyo, the mountains of China, and many other locales! Along the way you'll meet a virtual coven of Bayonettas, each more fabulous than the last. You'll also slash and slay as Viola, a feisty witch in training who fights with a sword and a capricious companion, the demon Cheshire. Find out what fate awaits Bayonetta, and if this arcane alliance can really save reality!
Come see the Bayonetta 3 theme song trailer below (note: spoiler warning).
Bayonetta 3 is now available on Switch.
---
Update: It has now been announced that the Bayonetta 3 official soundtrack will be released in Japan on March 29, 2023. It'll contain eight CDs with over 250 tracks.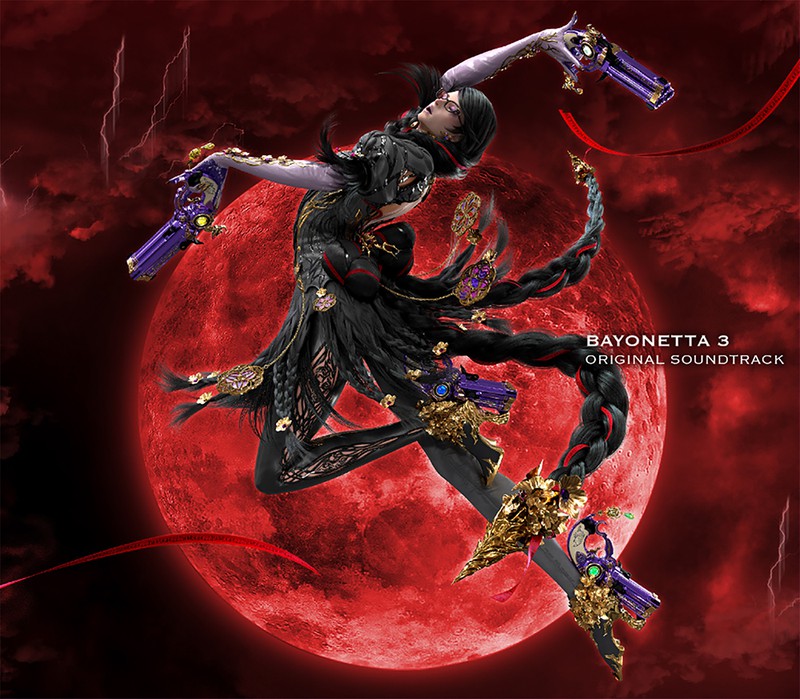 ---
Update (2/25): The Bayonetta 3 soundtrack is now up for pre-order. You can reserve it here.
Leave a Reply