Beenox no longer working on Spider-Man games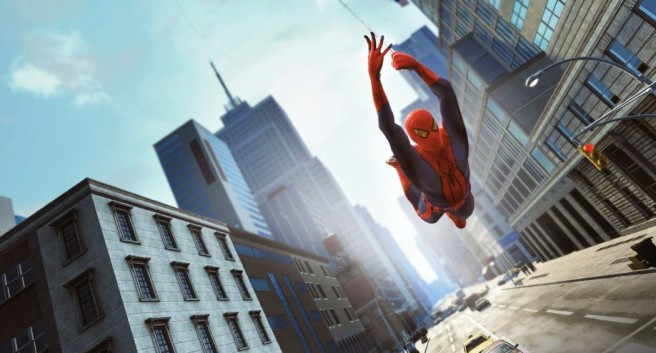 Beenox worked on Spider-Man games for several years. The studio created Shattered Dimensions, Edge of Time, and both games for The Amazing Spider-Man in the span of five years. Despite Beenox's involvement with Spider-Man since 2010, the company has now moved on.
Develop reports in its latest issue that Beenox is "no longer working on the Spider-Man IP". That makes sense, as their output has been limited to Skylanders over the past few years. This year specifically, Beenox was in charge of Skylanders SuperChargers Racing for 3DS and Wii.
Beenox creative director Thomas Wilson told Develop about the studio's transition:
"Eventually, as you might see in the industry, the projects, they get bigger and bigger. That was right along the time where there was a slate of projects that were what we could call mid-tier projects, a project that sits in the middle with an acceptable budget. And at the time we could almost pick and choose projects.

But now you look at the projects, you look at the size of them, and you're looking at the focus Activision's putting on things like Destiny, Call of Duty, and Skylanders, and now they're going to re-launch Guitar Hero. And these projects require a lot of people.

So eventually, as we proved our ability as a development studio, we started working on these important franchises. Because, let's face it, there's a lot of content to develop. We supported Vicarious' vision and Toys for Bob on Skylanders, and now we're working on Call of Duty, the biggest franchise for Activision. So I'm pretty happy with how it evolved."
Thanks to Jake for the tip.
Leave a Reply