Best Buy: B1G1 50% Nintendo titles, 20% off eShop cards starting on Sunday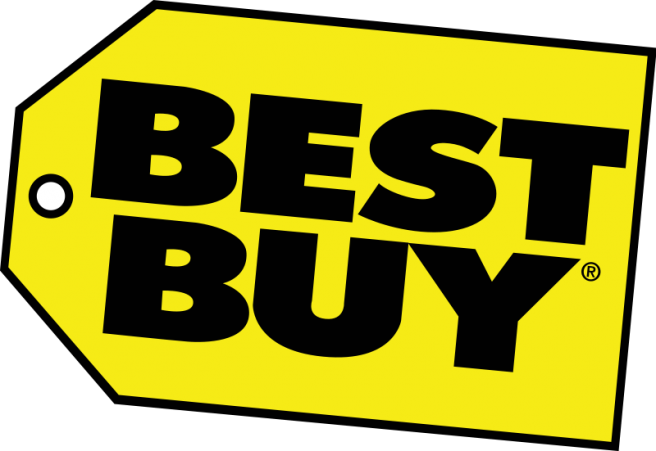 Best Buy will be running several notable Nintendo deals starting on Sunday.
First, a number of Nintendo titles will be included in a "buy 1, get 1 50% off" sale. Super Mario 3D World, The Legend of Zelda: The Wind Waker HD, Mario & Sonic at the Sochi 2014 Winter Olympic Games, The Legend of Zelda: A Link Between Worlds, Mario Party: Island Tour, and Pokemon X/Y are listed in this week's circular. Additional titles will be a part of the sale as well.
Also at Best Buy, consumers can save 20 percent on all eShop cards, receive a $25 gift card with the purchase of the Mario & Luigi Wii U bundle, and save $20 on all 3DS XL handhelds.
These offers will last through December 14.
Leave a Reply