Best Buy is restocking the NES Classic Edition on December 20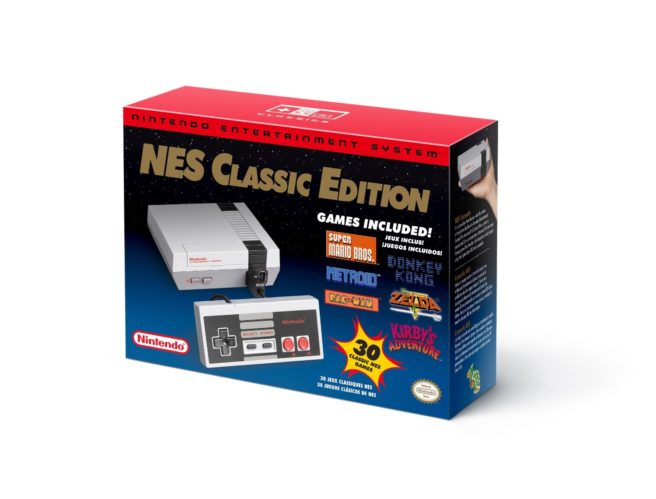 Update: The restock has now been confirmed for December 20 – see the updated email below.
---
Original: Best Buy is sending out emails to consumers about an impending NES Classic Edition restock. We know that it's happening soon – it's just a matter of when.
Unfortunately, Best Buy made some sort of error in its email. It first mentions "tomorrow" (December 8), followed by December 20 right after that. I'd say the latter is a more likely bet, but a restock tomorrow isn't entirely out of the question.
We'll let you know if Best Buy clarifies the situation at all.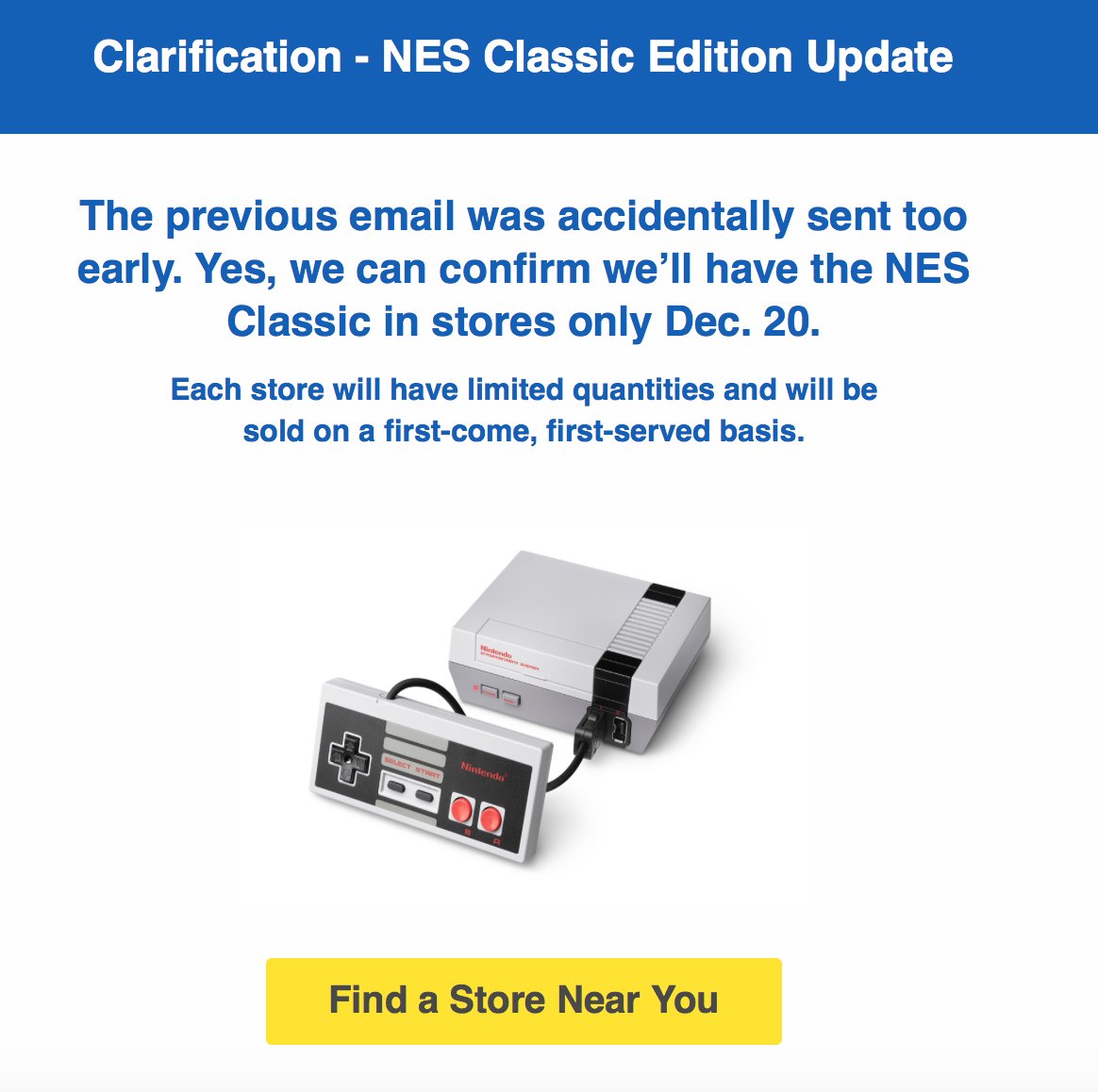 Leave a Reply