Best Buy: LEGO Switch games for $20, Kirby collectibles on sale, more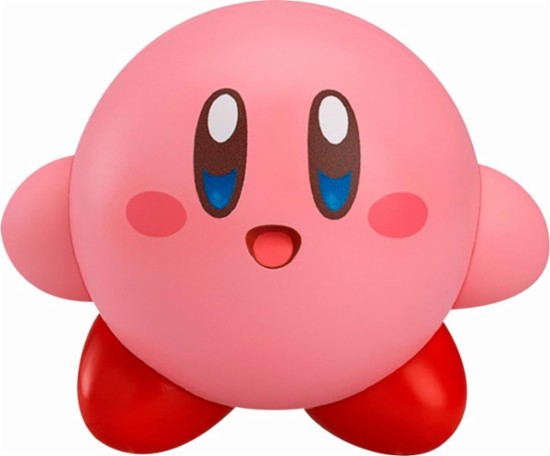 Several new deals have been added to Best Buy today. You can save on LEGO games, Kirby collectibles, and more.
As for the LEGO titles, you can pick up LEGO Marvel Super Heroes 2, The LEGO Ninjago Movie Video Game, LEGO City Undercover, and LEGO Worlds for $20 each (Amazon has thus far price-matched LEGO Marvel here). Other discounted titles include NBA 2K18, Super Bomberman R, and more. See the full lineup here.
You can see which Kirby collectibles are on sale here. These include Kirby Nendoroids and more.
Wii U hasn't been forgotten, as two titles have been discounted. Tokyo Mirage Sessions #FE and Paper Mario: Color Splash are now $30 each.
Leave a Reply