Best Buy: Various games and amiibo on sale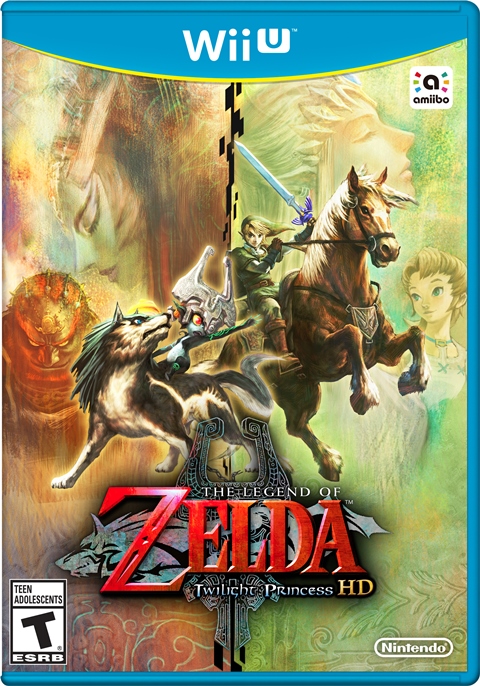 Update: Amazon has price-matched Twilight Princess HD and Tri Force Heroes.
---
A variety of games and amiibo are on sale at Best Buy as part of the retailer's "Deal of the Day". You can see everything being offered here. Some are in-store only, but many are also online like Zelda: Twilight Princess HD, which is $10 off.
Leave a Reply