Bethesda confirms Doom is 30 frames per second on Switch, multiplayer will be a 9GB download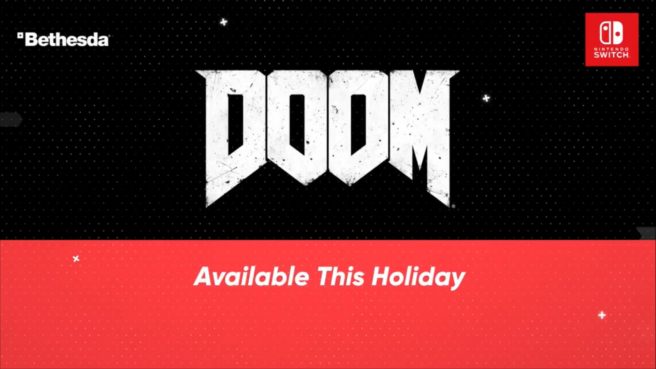 The first hands-on impressions for Doom on Switch were reported yesterday. One of the things we heard is that the performance is 30 frames per second.
Just in case you had any doubt, Bethesda has confirmed that the FPS count is correct. Rolling Stone obtained the following statement from the publisher:
"The game and rendering technology underlying Doom is extremely scalable. In bringing Doom to Switch, we targeted outstanding visuals at a solid 30 fps and by maintaining a consistent 30 fps, the experience remains consistently fluid and smooth. We've been thrilled with the feedback that Doom is among the very best looking and performing games on Switch."
Bethesda also reiterated that Doom's single-player campaign, along with the arcade mode, "fit on a 16 GB cartridge". The multiplayer mode will be a separate download for the physical version, as was previously known. If you're interested in that mode, you'll need 9GB of free space.
Leave a Reply