Bethesda says its games on Switch have been "hugely popular"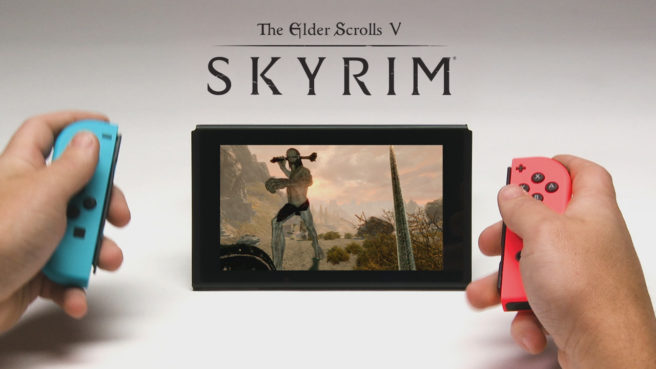 Bethesda has published a number of different games on Switch thus far, including The Elder Scrolls V: Skyrim, Doom, Wolfenstein II, and Fallout Shelter. The company isn't stopping there having recently confirmed that Doom Eternal will be on the console. This time around, the Switch version will drop alongside other platforms.
IGN brought up the Doom Eternal Switch news with Bethesda's Pete Hines in an interview this week. Speaking about the decision to announce the game for Nintendo's console out of the gate, he stated:
"It was hugely popular – all of the stuff that we did. I think folks enjoyed and appreciated – and we wanted to make sure to say right up front that this is a title we want to bring to Switch, and we think it's gonna be another awesome experience."
Doom Eternal will arrive sometime in 2019. Hines wasn't willing to narrow down that release window any further.
Leave a Reply