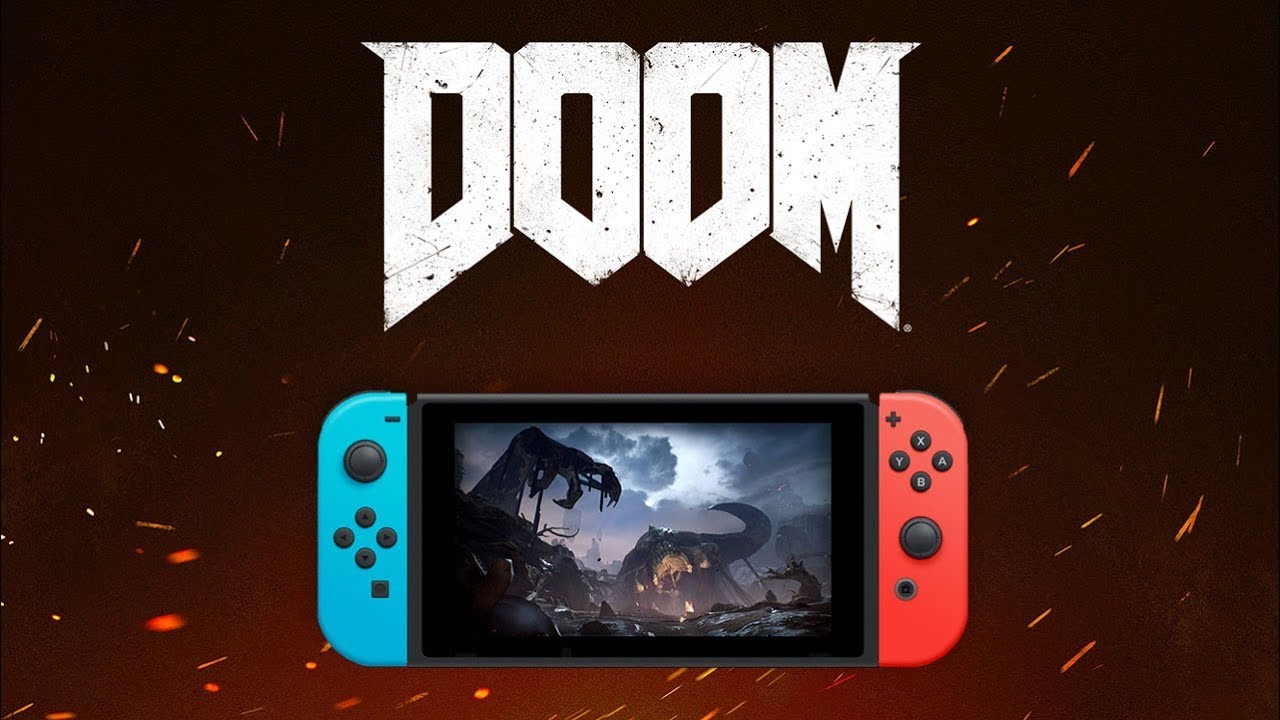 Bethesda's Pete Hines has again commented on the company's support of Switch, and has shared some interesting information in the process.
According to Hines, a segment of Nintendo's audience "plays other kinds of things on their platform that also likes our stuff." On top of that, Switch's userbase involves a good amount of players "whose entry point into the platform is our title." Hines ultimately concludes that Bethesda is actually bringing new players to the console.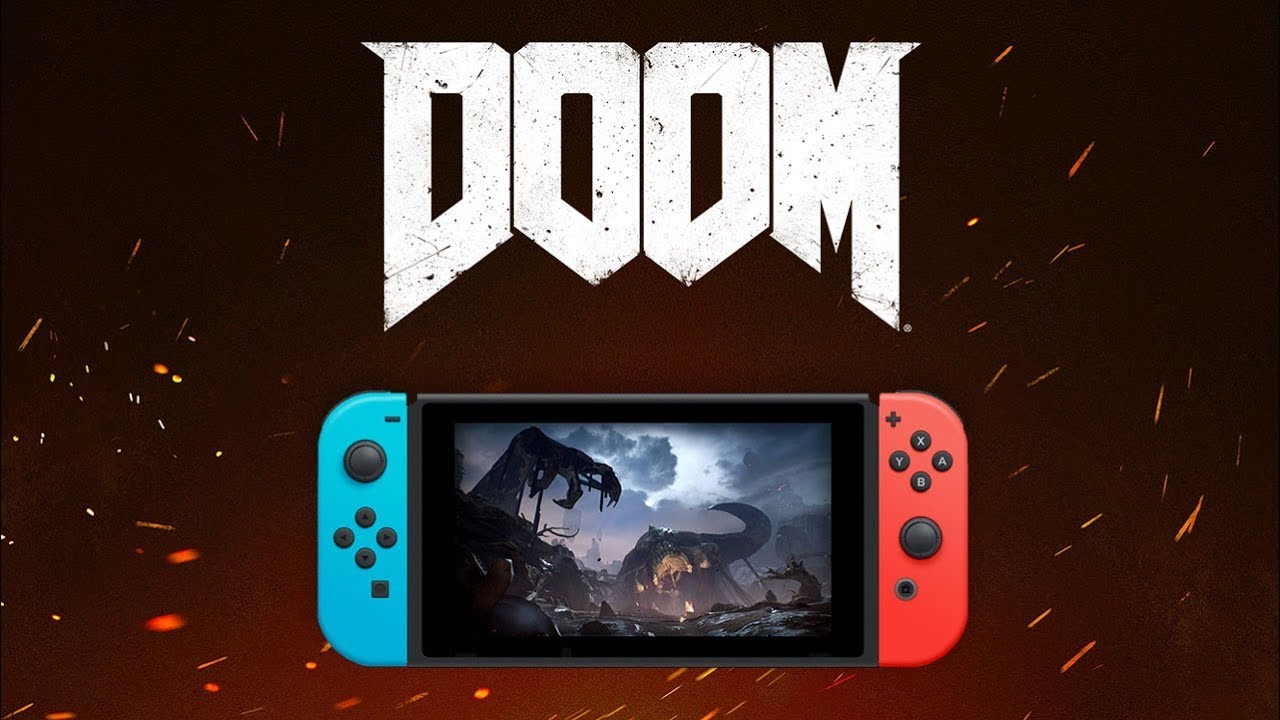 Bethesda's Pete Hines had quite a few interesting things to say about Switch during a panel at PAX Aus 2018 last week. We already heard Hines mentioning that the company is considering the console for its games in almost every case, but he actually had much more to say about Nintendo's platform.
Hines first spoke about Switch support in general and why the publisher has been putting as many games as it has on the platform thus far. The big takeaway is that the primary reason for the lack of Bethesda support on Nintendo platforms in the past was simply due to tech specs. For Switch, what the system is capable matched up fairly well with what Bethesda is doing and the developers have allowed for these games to happen.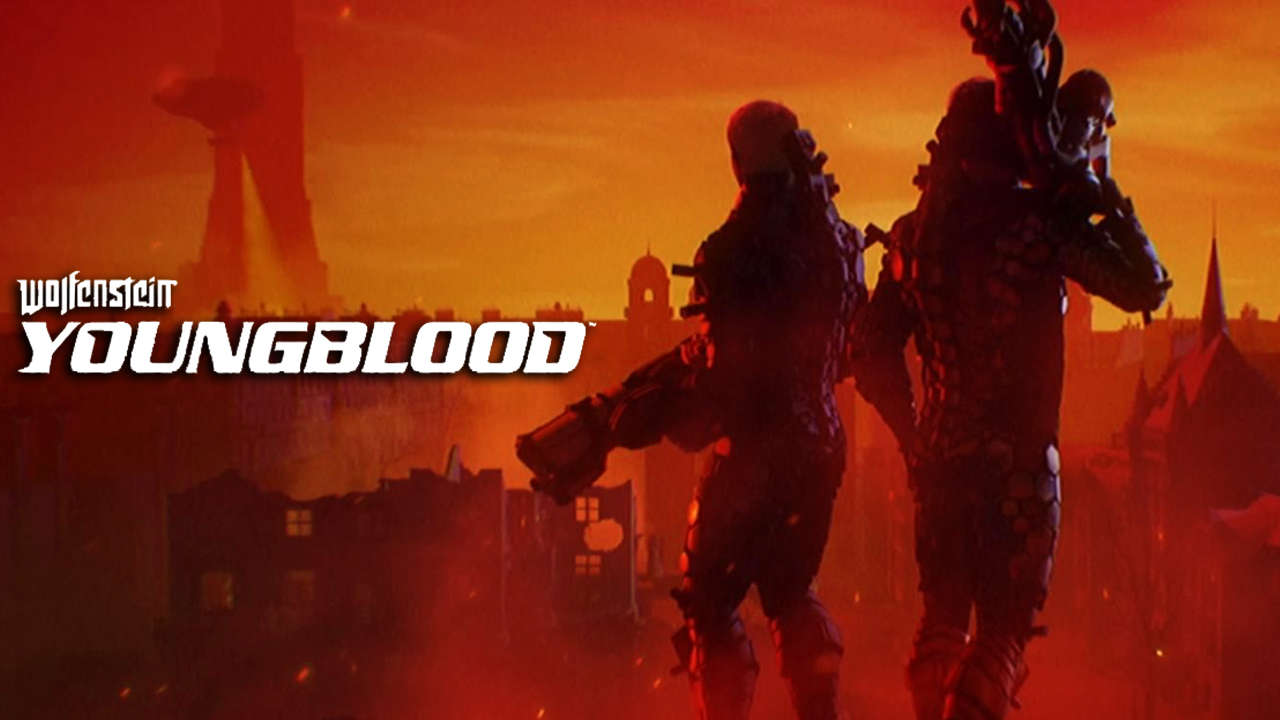 During a panel at PAX Aus earlier today, Bethesda marketing executive Pete Hines commented on future Switch support and more. Hines ruled out Fallout 76 for the platform since it "wasn't doable," but added that the system is always being considered for its projects.
Hines said of Bethesda's Switch support: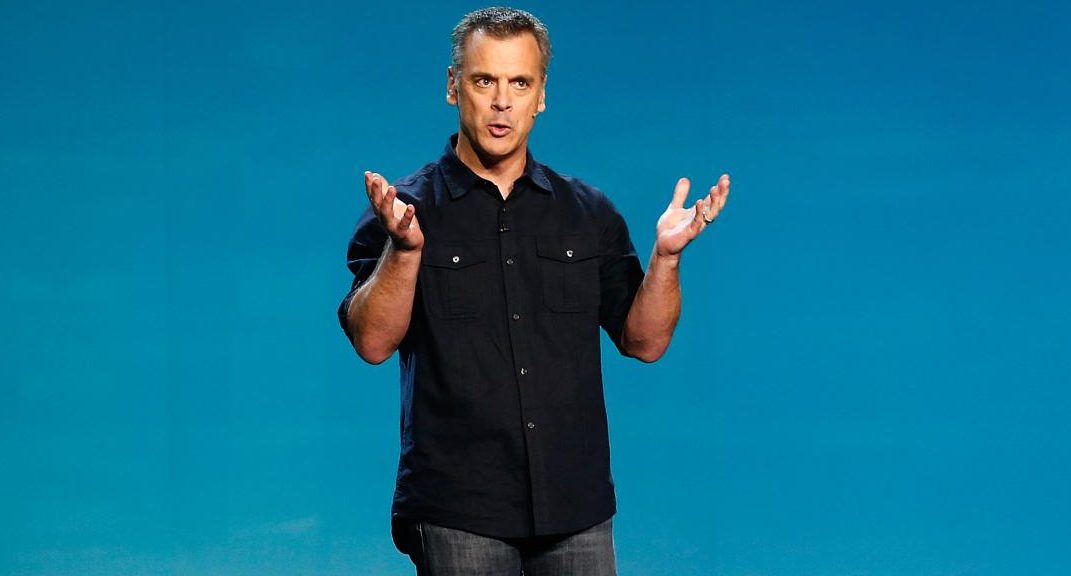 Pete Hines, Bethesda's vice president of PR and marketing, recently spoke to UK newspaper Metro. Among other things, they talked about the recently successful relationship between Bethesda and Nintendo on the Switch. Here's what Hines had to say on that: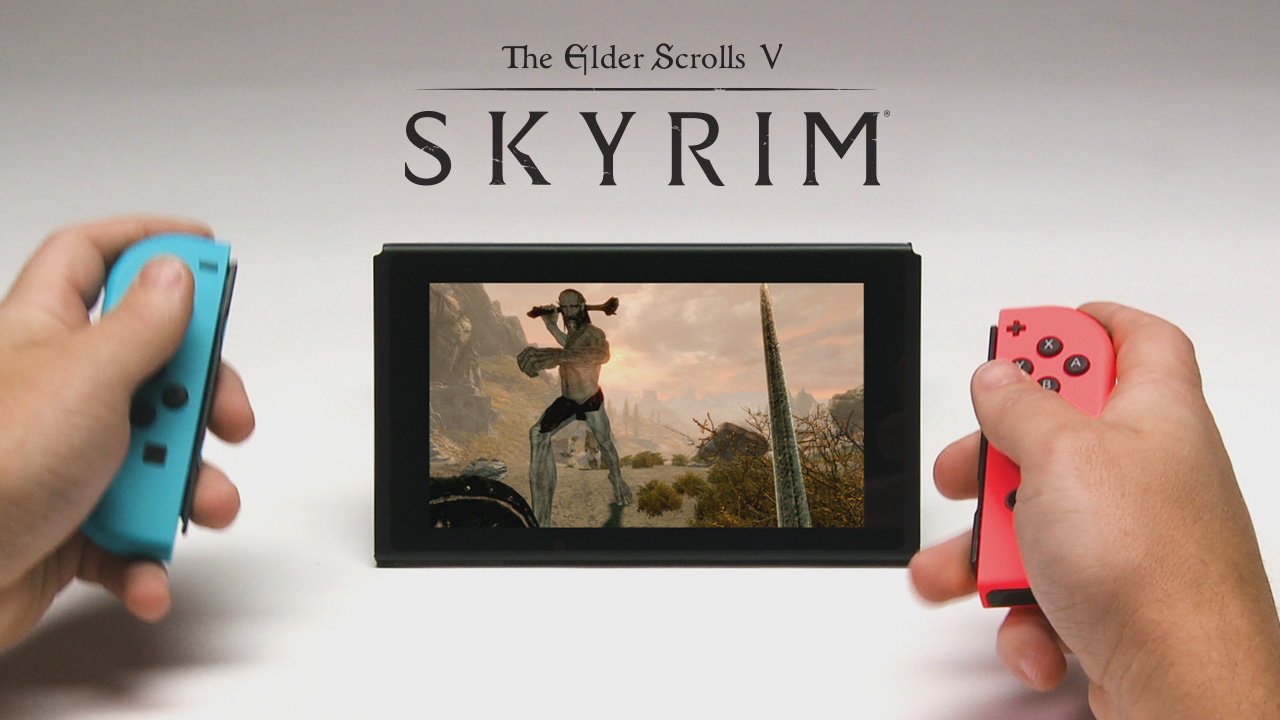 Bethesda has published a number of different games on Switch thus far, including The Elder Scrolls V: Skyrim, Doom, Wolfenstein II, and Fallout Shelter. The company isn't stopping there having recently confirmed that Doom Eternal will be on the console. This time around, the Switch version will drop alongside other platforms.
IGN brought up the Doom Eternal Switch news with Bethesda's Pete Hines in an interview this week. Speaking about the decision to announce the game for Nintendo's console out of the gate, he stated: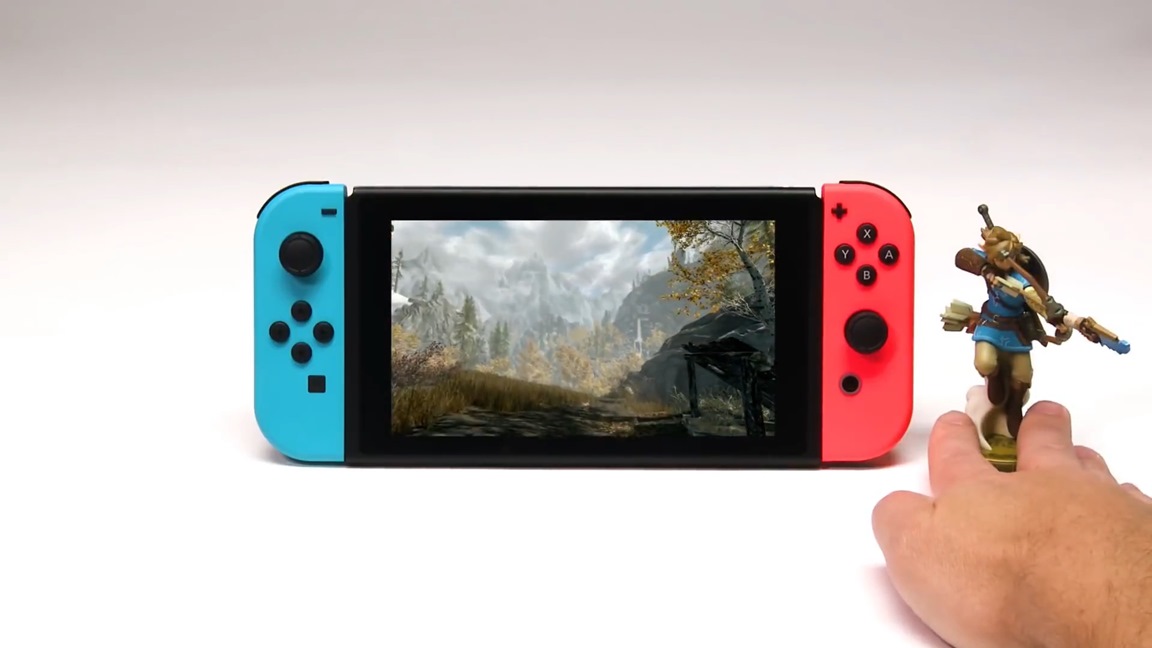 Bethesda was an early supporter of Switch, and that support has continued into this year. Following up on The Elder Scrolls V: Skyrim and Doom, Wolfenstein II and Fallout Shelter released not too long ago. The Elder Scrolls: Legends will also arrive later this year.
Bethesda's Pete Hines was recently quizzed about Switch games going forward. Hines did mention that id Software has its hands full at the moment, though the company is considering what fans are interested in as well as future titles "that might be a good fit." He concluded that Bethesda wants to continue supporting Switch "with whatever we're making that will run and run well"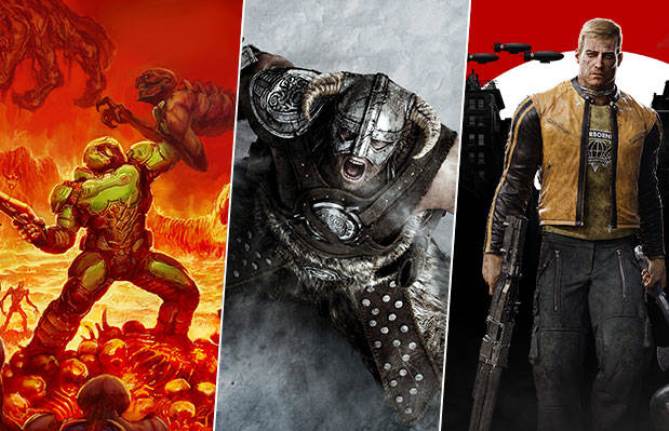 During the system's first year, Bethesda has been one of the biggest third-parties supporting Switch – especially in the west. The company was featured heavily as part of the system's reveal with The Elder Scrolls V: Skyrim. That game came out on Switch last year, along with the unexpected Doom. Wolfenstein II will also hit the platform in 2018.
Bethesda's Pete Hines spoke at length about supporting Switch in a recent interview with Gamereactor. When asked about the challenges of bringing games to the console, Hines said in response: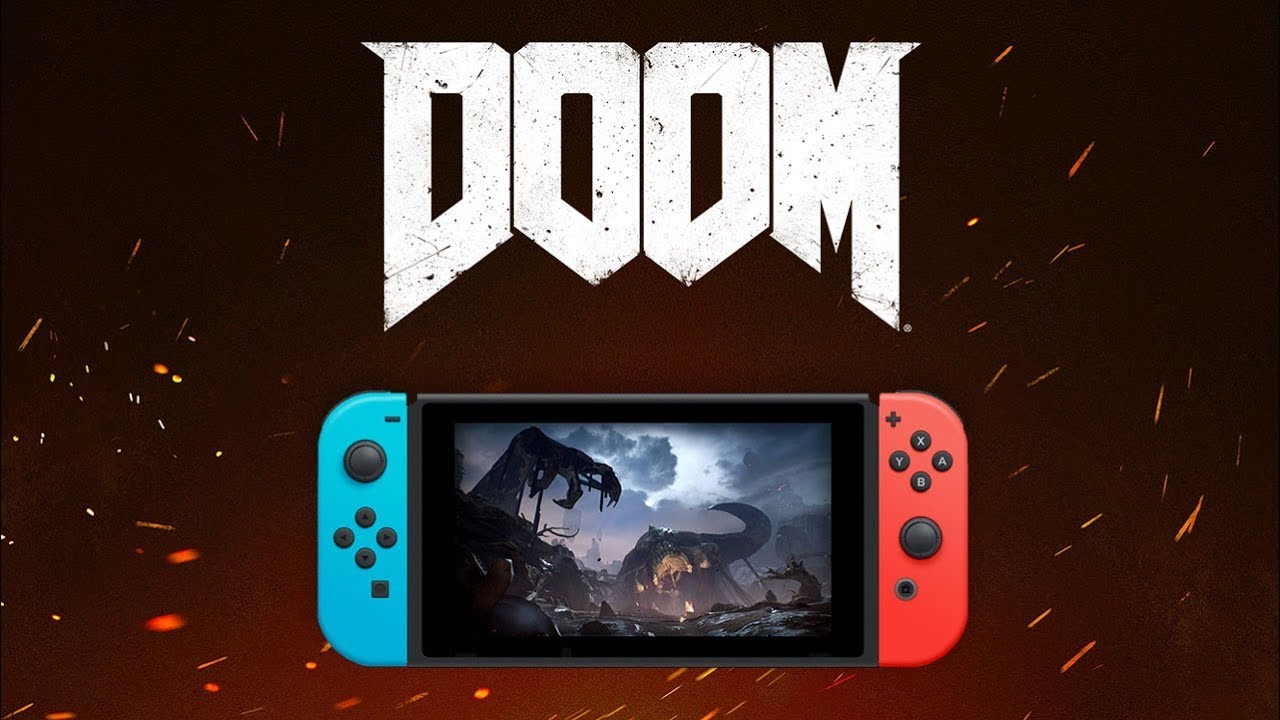 Bethesda has been supporting Switch much more than any other prior Nintendo platforms. The Elder Scrolls V: Skyrim and Doom made it to the system late last year, with Wolfenstein II following sometime in 2018.
In an interview at PAX East, Bethesda Softworks senior VP of marketing Pete Hines was asked quite a bit about Switch. The discussion started with the possibility of bringing other previously-released titles to the platform, to which Hines stated: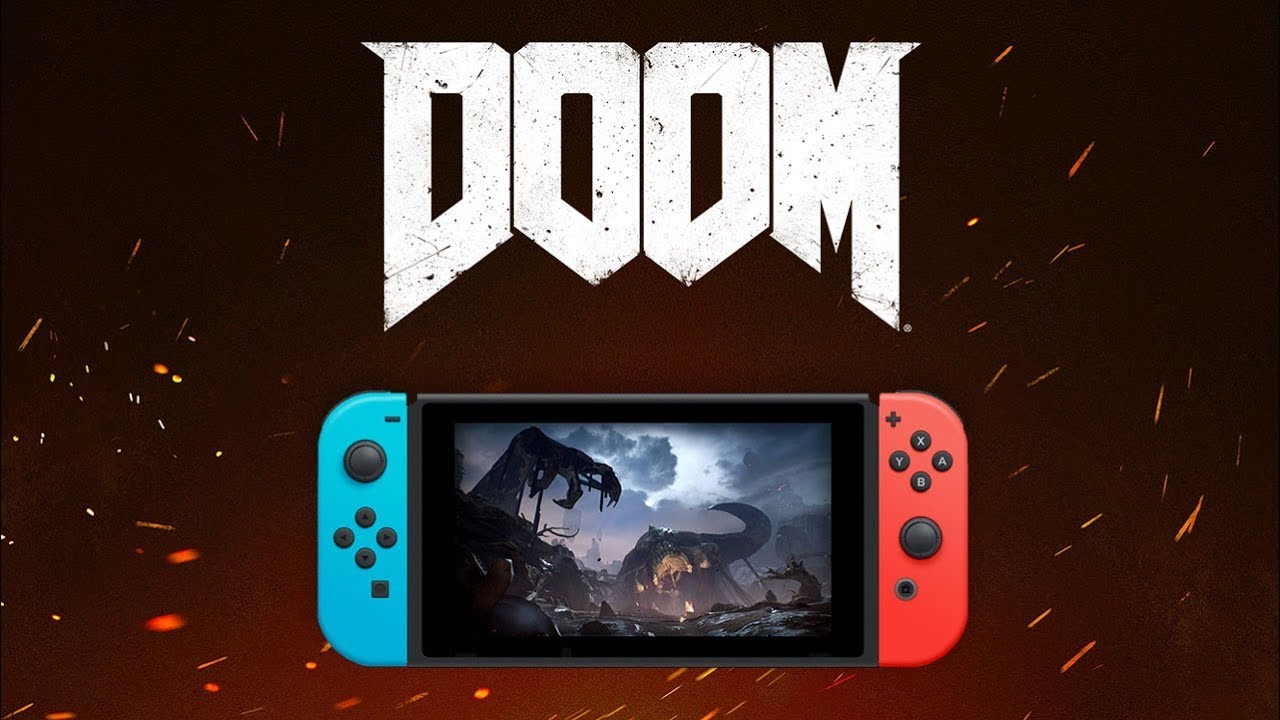 It may have been completely unexpected, but Bethesda has been one of the biggest third-party publishers on Switch thus far. November saw the release of The Elder Scrolls V: Skyrim and Doom. In 2018, Bethesda will also be bringing The Wolfenstein II to Switch.
Bethesda's approach to Switch is much different than how it used to look at Nintendo hardware. The company really hasn't had much on Nintendo platforms since the NES days.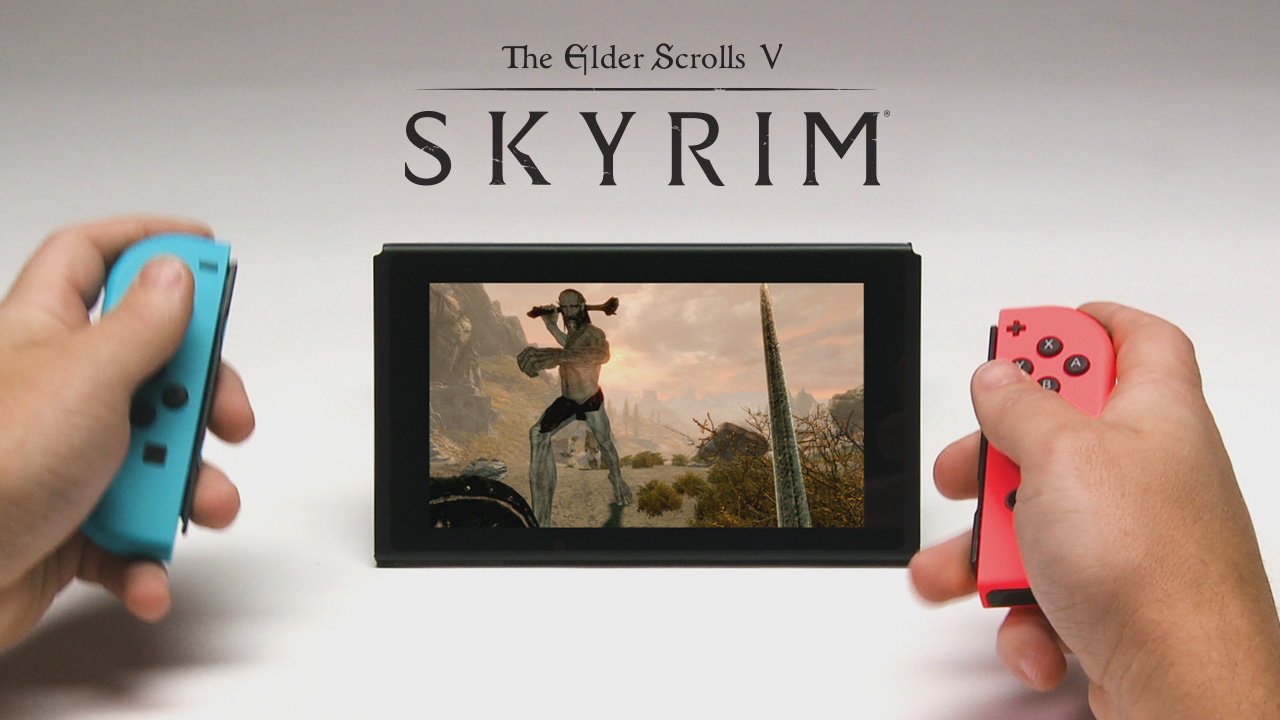 It's rather surprising, but Bethesda has been one of Switch's strongest supporters thus far. Unlike what we saw with previous console generations, the company is already preparing a few games for Nintendo's system. The Elder Scrolls V: Skyrim launches in November, followed by Doom this holiday, and Wolfenstein II in 2018.
Nintendo fans will be happy to hear that this could be just the start of Bethesda's plans for Switch. In an interview with GamesBeat, vice president of marketing and communications Pete Hines noted that they don't intend to just release these games and stop. "We want this to be the start of a relationship that we build with Nintendo and Nintendo fans," Hines noted.
More comments from Hines about Switch are included below. You can read the full interview on GamesBeat here.