Blaster Master Zero seems to be getting a physical release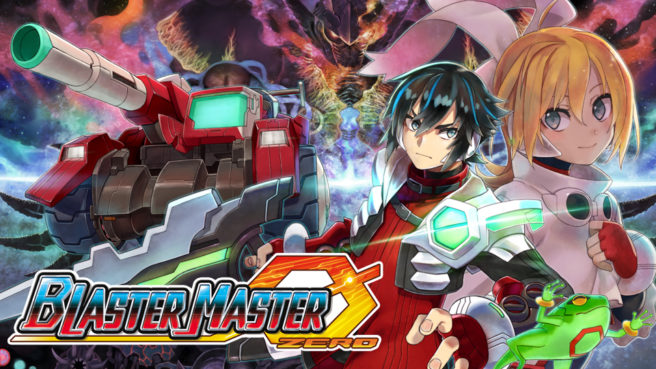 A new rating for Blaster Master Zero has popped up on the ESRB. Rather than Inti Creates, Nicalis is listed as the game's publisher. You know what that means: Blaster Master Zero is very likely getting a physical release.
Assuming the title does go physical, one logical possibility is that all DLC characters will be included. Nicalis will likely pack in some extra goodies as well.
Leave a Reply