Blaster Master Zero surpasses 100,000 downloads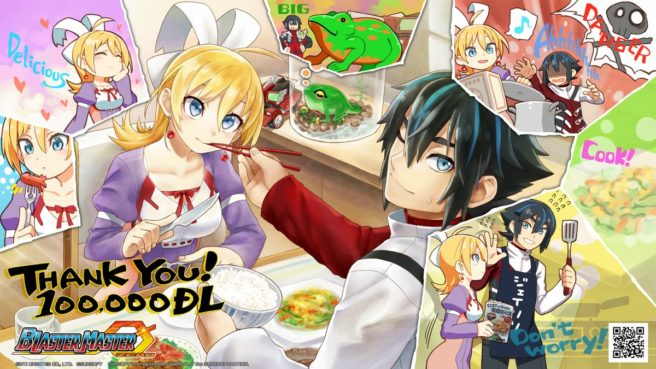 Blaster Master Zero has been downloaded over 100,000 times, Inti Creates has announced. That number should be across Switch and 3DS.
To celebrate the news, Inti Creates issued a special wallpaper. You can access it here.
Inti Creates said of the new milestone:
In only five short months, you wonderful people have propelled Blaster Master Zero over the 100,000 download milestone! Thank you so very much for your support! With the upcoming release of Shovel Knight on August 3rd, and with our other plans in the pipeline, we are still working very hard on making Blaster Master Zero as awesome as it can be. In the meantime, enjoy this absolutely adorable wallpaper that takes a peek into the everyday lives of Jason and Eve!
Leave a Reply