Blizzard announces Diablo III Loot Goblin amiibo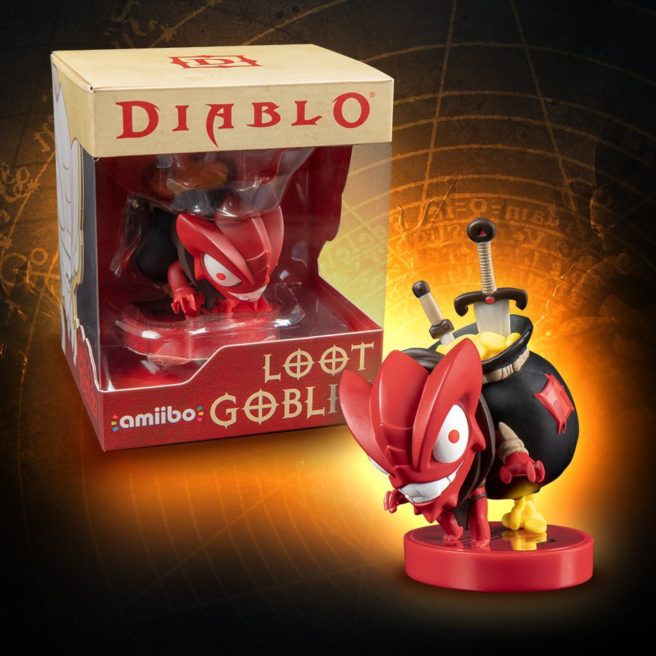 Update: As we originally thought earlier this week with the initial rumors, the Loot Goblin amiibo is GameStop exclusive.
---
Original: Blizzard has made it official: a Diablo III amiibo is happening. Loot Goblin is getting its own figure, the company just announced.
Loot Goblin can be used in Diablo III on Switch to "summon your own portal to untold riches". It'll launch in December.
Leave a Reply