Blizzard "very open-minded" regarding possibility of bringing Overwatch to Switch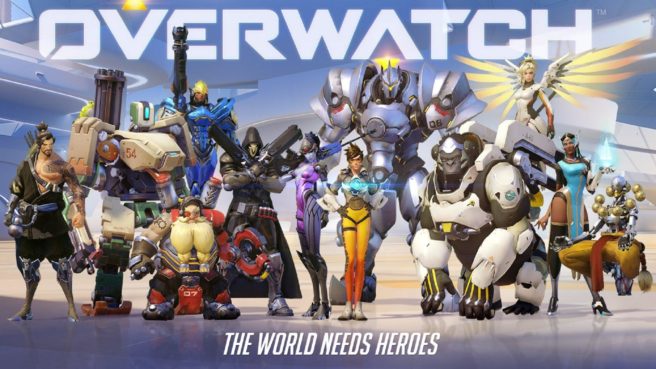 At BlizzCon last weekend, Eurogamer spoke with Overwatch director Jeff Kaplan. One of the questions asked concerened the possibility of bringing the game to Switch. While there still isn't really any news either way, Kaplan did say the team is "very open-minded".
Here's the full exchange:
Talking of technical complications: have you explored putting Overwatch on Switch (Diablo launched on Switch today)? Could it work?

Jeff Kaplan: Our philosophy has always been we want as many players playing Overwatch as possible, and we want to reach as many possible Overwatch players as are out there. We will always explore a platform if we think we could make it viable – both the technology and the business relationship. We would love to do it.

We don't have anything to announce or any plans with Nintendo or Switch at this time, but –

It's a possibility?

Jeff Kaplan: It's something we're very open-minded about.
Blizzard has been asked about Overwatch on Switch a few times. The most recent comment came from Diablo III senior producer Pete Stilwell, who said that the game would be technically "feasible" on Nintendo's console.
Leave a Reply