Blood Bowl 3 – "Elven Union" spotlight trailer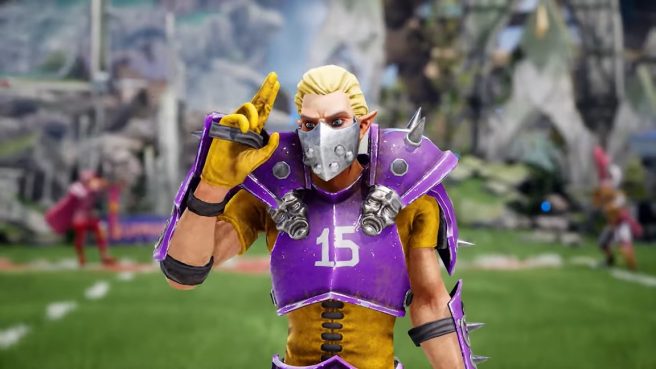 Nacon and Cyanide are back with another trailer for Blood Bowl 3. This time around, we have an introduction to the Elven Union team.
Here's an overview straight from Nacon:
Relying on passing and their players' agility, the Elven Union teams are out to prove that Blood Bowl is a sport that can be played with grace, finesse and elegance.

Composed of High Elves, Wood Elves and Dark Elves, the teams comprising the Elven Union are known for their agility and passing game. But be careful: when it comes to physical contact, the players on these teams are fragile and injury prone.

There are four types of players in the Elven Union teams. The main strength of the inexpensive linemen and linewomen is their agility. As for the throwers, they can throw long passes with surgical precision. The throwers form formidable pairs with the receivers, who can catch the most incredible passes. And finally, the blitzers are there to block opponent attacks.
And the actual trailer:
Blood Bowl 3 launches for Switch on August.
Leave a Reply