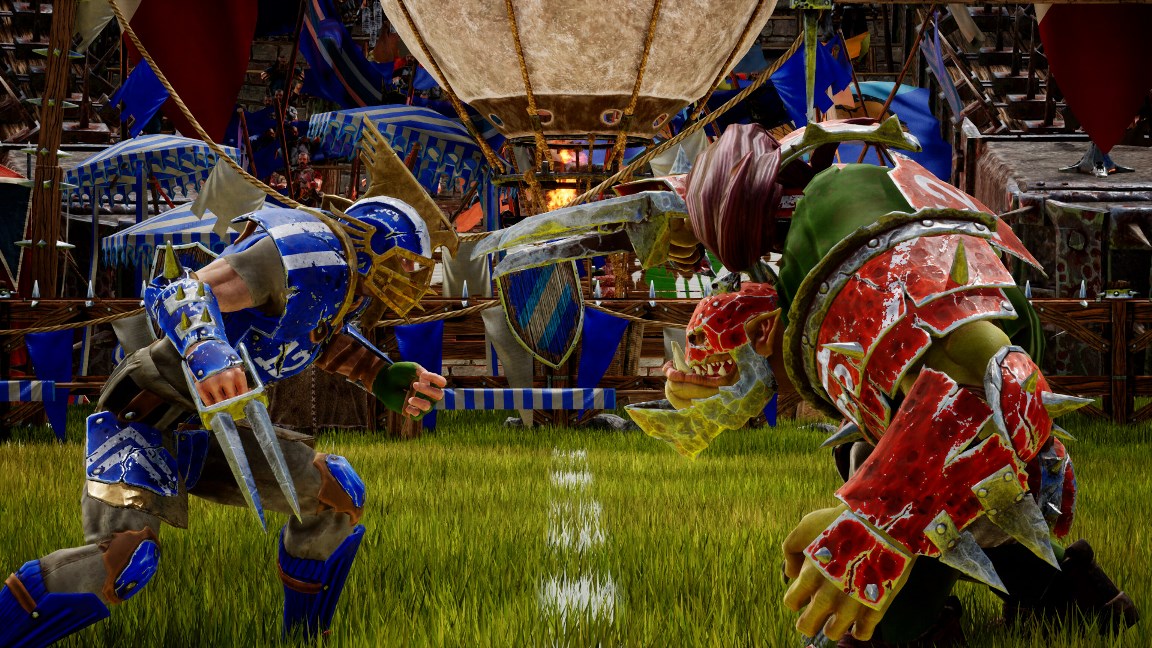 Nacon and Cyanide today shared a new "Bugman's Beer" trailer for Blood Bowl 3, the fantasy football game. We have the video below.
Blood Bowl 3 is slated for early 2021 on Switch.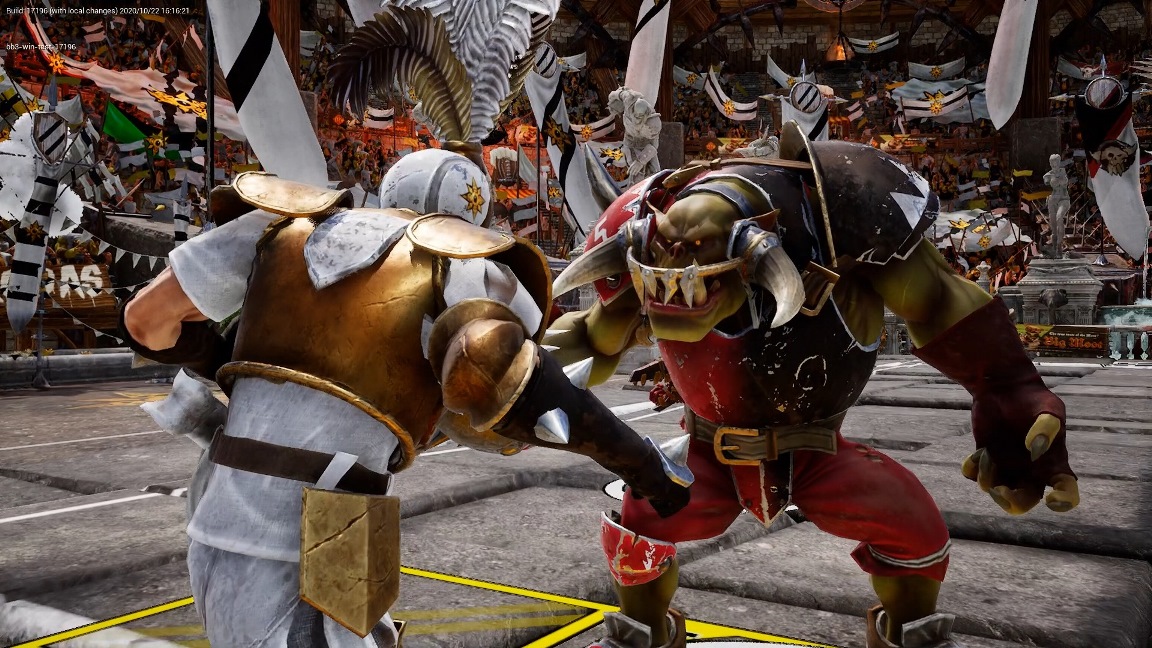 During the Games Made in France event last week, Cyanide revealed new information about Blood Bowl 3, an adaptation of Games Workshop's cult board game. The developer shared details about Special Play Cards, Campaign Mode, customization, and post-launch support.
Here's the full rundown, including new screenshots: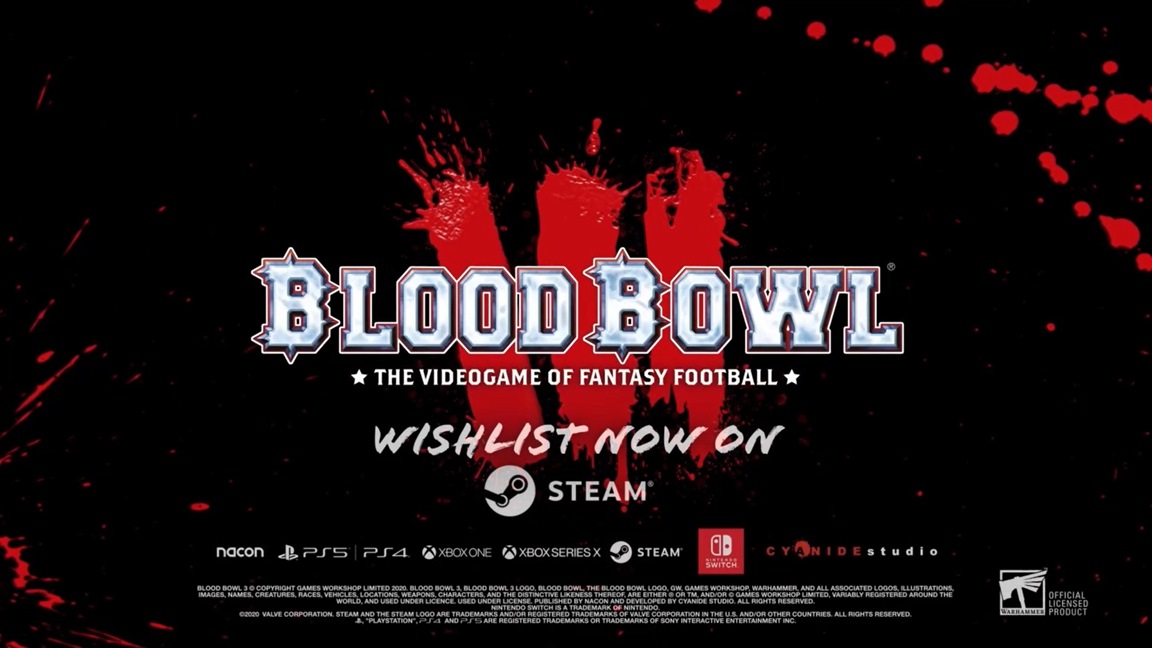 Nacon and Cyanide Studio today announced Blood Bowl 3, the latest entry in the turn-based fantasy sports game series. A release is planned for early 2021.
Here's an overview of the game, along with the debut trailer: