Bloodstained: Ritual of the Night tech analysis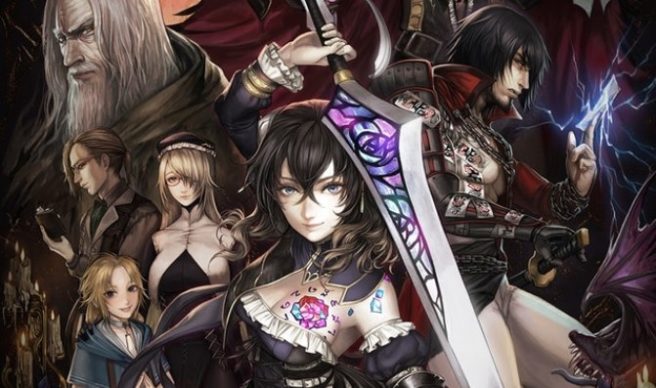 Digital Foundry shared its latest technical analysis today. This time around, Bloodstained: Ritual of the Night gets the focus.
First up is the topic is resolution. When docked, Bloodstained runs at 720p as previously reported. You'll get a 576p in portable mode.
Bloodstained clocks in at 30 frames per second on Switch. Although that's lower than other systems, it holds that count well overall. There are a few hitches here and there, but nothing too significant. This applies to both docked and portable modes.
Texture quality appears to be one of the biggest areas in which the Switch version has been lowered from other platforms. The water shader and actual water have also been paired back. While light sources cast shadows on other systems, the graphical feature has been removed on Switch. Torches have been modified as have the way in which dialogue sequences are displayed.
Unfortunately, the Switch version does have some issues which have already been documented. Conversations with aesthetic backgrounds can break entirely, loading can be more prominent in a couple of areas, and input lag is high.
Here's the full analysis from Digital Foundry:
Leave a Reply