Blossom Tales update coming soon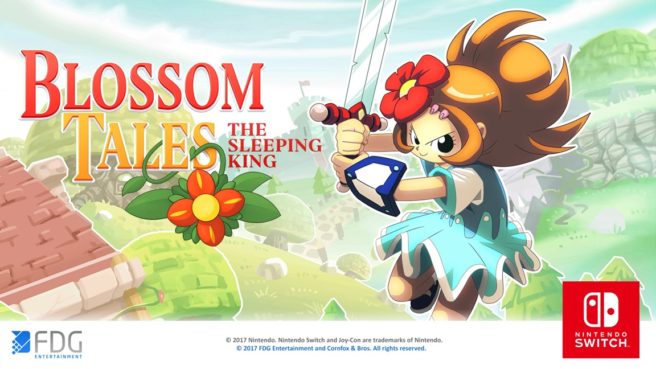 FDG Entertainment has confirmed that a new patch for Blossom Tales is coming soon. It was already submitted a few days ago, so it shouldn't be too far off.
In terms of functionality, video capture support will be added in. Some bugs have also been fixed and the Spanish translation has been worked.
We'll give you a heads up when the patch goes live.
Thanks to Jake for the tip.
Leave a Reply