Brand new Japanese Pokemon Sun/Moon trailer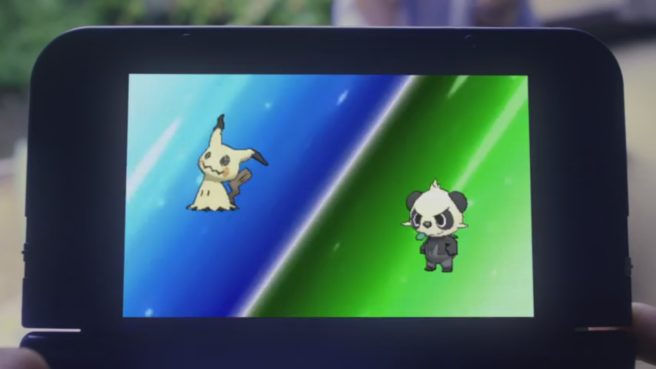 A brand new trailer for Pokemon Sun/Moon has come online. In addition to live-action segments, various gameplay is sprinkled throughout.
Here's the video:
Today's trailer shows a few things. We get brief looks at Kiteruguma and Mimikkyu, riding Pokemon, Pokémon Amie, and more. Expect to hear more soon.
Leave a Reply