Bravely Default II fact sheet, teaser site open, pre-orders open, music track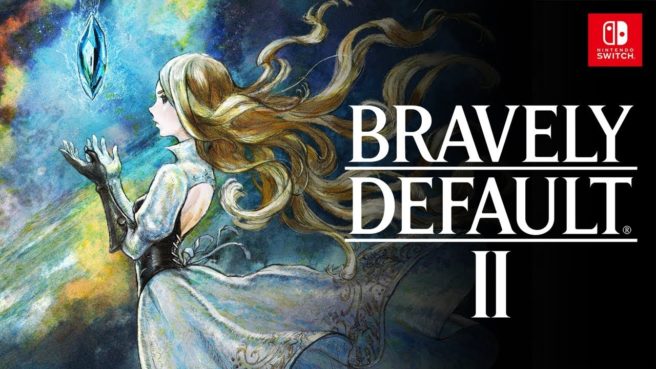 At The Game Awards tonight, Square Enix unveiled Bravely Default II. We now have a bit more on the upcoming Switch RPG.
First up, here's a fact sheet:
A new world, a new story, and all-new Heroes of Light await in an original RPG experience arriving on the Nintendo Switch system in 2020! This successor to the original Bravely Default game comes from the team that brought you the Bravely series and Octopath Traveler, and features music from Revo (Sound Horizon/Linked Horizon), acclaimed composer of the Bravely Default soundtrack.

– Brand-new entry in Square Enix's Bravely Series
– Travel the world in search of the four Crystals with the latest incarnation of the brave band known as the Heroes of Light
– Latest creation from Team Asano, creators of the Bravely series and Octopath Traveler
– New world filled with new characters, but with the atmosphere and excitement the Bravely series is known for
A teaser site for Bravely Default II can be found here. We have some music that's featured on the page below. Finally, Best Buy has opened pre-orders here.
Leave a Reply