Bravely Default producer teases possibility of remaster
Posted on October 12, 2022 by Nicolas in News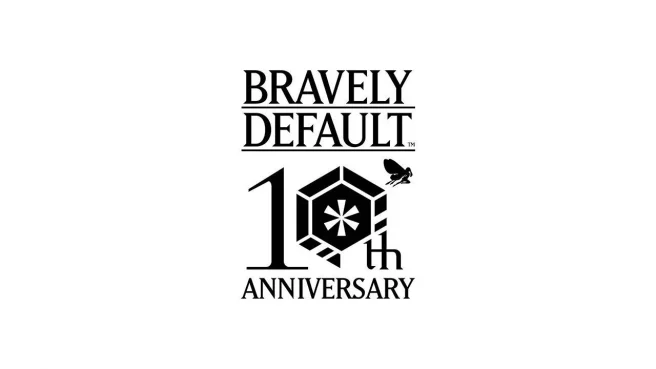 The 10th anniversary of the Bravely Default series has just rolled around, with Square Enix hosting a handful of different events to celebrate. One such event was a livestream featuring the game's producer Tomoya Asano, who took the opportunity to discuss the potential future of the series, including the possibility of a remaster for the first entry.
A high resolution version of the first game's opening movie was shown during the livestream, which led to Asano discussing this possibility: "Over the past 10 years, our team has grown larger, and our capacity has increased. Looking at the opening movie of Bravely Default: Flying Fairy, I feel like announcing a remaster of Bravely Default: Flying Fairy would be the best possible thing and something fans would desire. But for now I'm unfortunately unable to announce anything like that. 'For now,' let's just say."
However, he did bring up that a port of the original two 3DS games could be difficult due to how they featured AR and Streetpass functionality, which modern systems can't cleanly replicate. Logically, this means that a remaster of those games would have to be a bit more involved than a comparatively simple enhanced port. He also took the chance to address fans, asking them which option they would prefer between a Bravely Third (presumably a direct sequel to Bravely Second) and a Bravely Default 3, a spiritual successor akin to Bravely Default II.
It's worth noting that Asano discussed the future of the series in a comment last year, saying: "Bravely Default II was well-received by fans and as a result, we're hoping to continue the series as we feel we can pull it off once again. With that said, we're still in the planning phase, and I suspect development will take another 3-4 years, so we'd appreciate if fans could bear with us." So whatever is planned for the future of the series is likely still a few years out.
Tomoya Asano is the head of a fairly large team at Square Enix (aptly named Team Asano) that has put out quite a number of titles on Nintendo platforms over the years, including the Bravely Default games, Octopath Traveler, and Triangle Strategy, with their upcoming game Octopath Traveler II set to release on Switch February 24, 2023. Given this close relationship with Nintendo, it's safe to assume whatever is coming next in the Bravely Default series will make an appearance on Nintendo platforms.
Leave a Reply