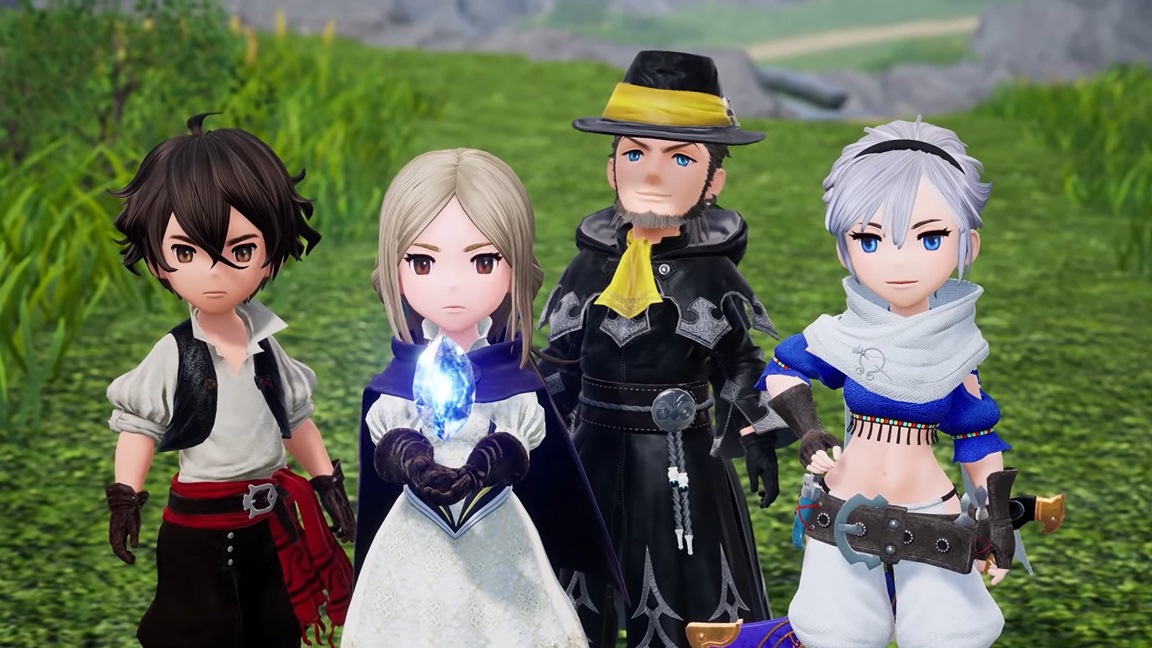 Square Enix has indicated that it hopes to continue the Bravely Default series. However, development is expected to take a few years and it'll likely be awhile until we won't be hearing about a new entry.
Series producer Tomoya Asano commented on the series' future in this week's issue of Famitsu. Speaking with the Japanese magazine, he said (as translated by Nintendo Everything):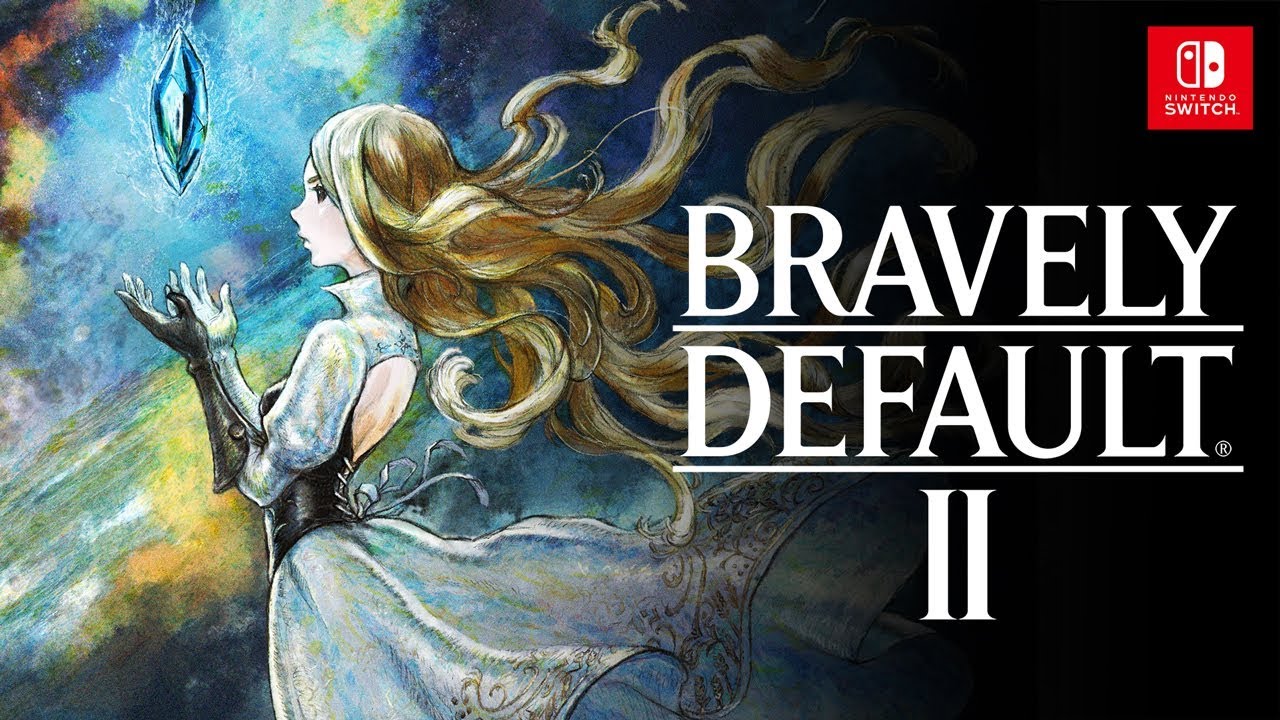 If you haven't been keeping up with the Bravely series, now might be the time for a refresher. The franchise started out on Nintendo 3DS with Bravely Default, which was followed up with a direct sequel, Bravely Second. Now Square-Enix is readying a new game in the franchise, Bravely Default II, for Switch this year.
In an issue of Famitsu, Tomoya Asano (leader of the Asano Team) and Masashi Takahashi (producer) commented on how they settled on the final name. We heard a bit about this previously, but now we have the full explanation.
As translated by Nintendo Everything's Oni Dino, the two shared the following: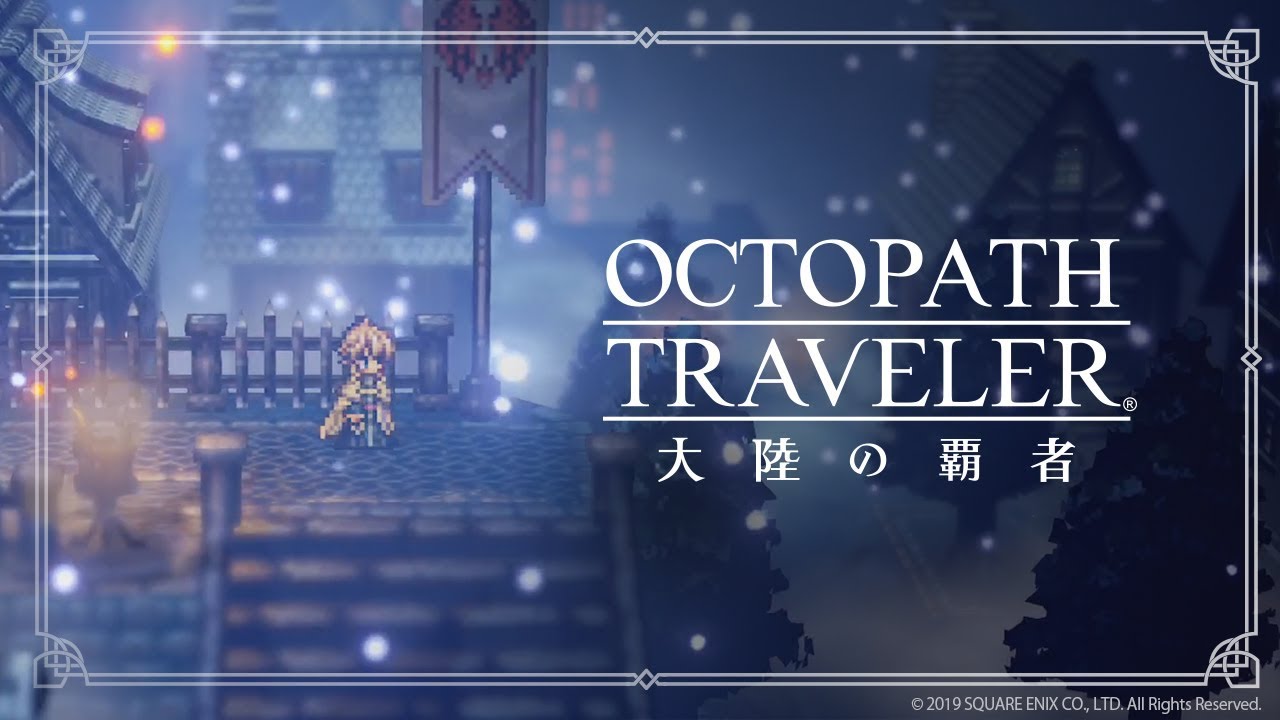 Square Enix had some significant news to share about Octopath Traveler last week. The game is getting a mobile prequel, and a new console title is also in development.
Following the announcement of Octopath Traveler: Champions of the Continent for iOS and Android, Famitsu managed to score one of the first interviews with Tomoya Asano and Yuki Yokoyama. Asano is responsible for planning / producing Octopath Traveler while Yokoyama is the mobile project's producer and talks with partner developer Acquire as a mediator.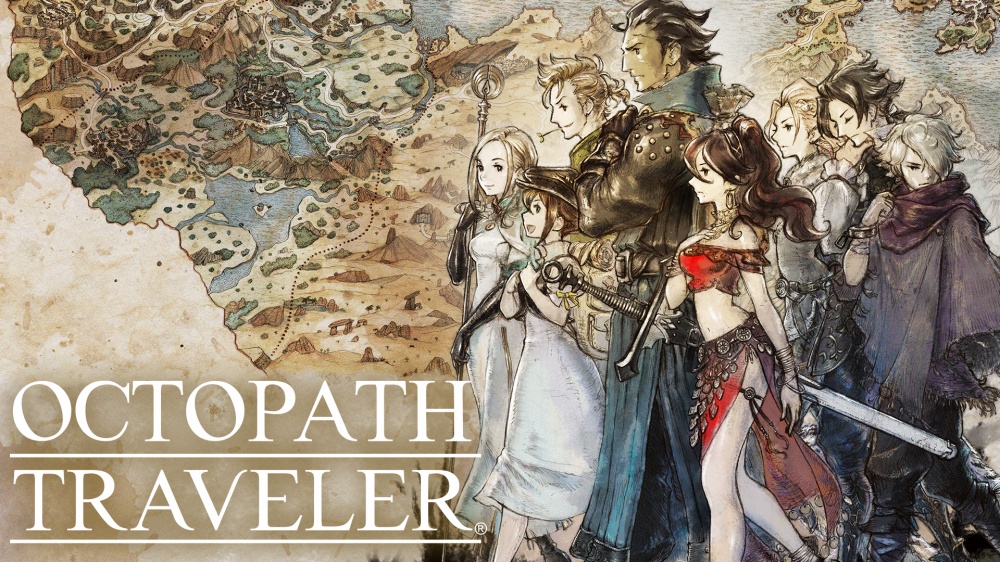 Famitsu caught up with a bunch of different developers in its latest issue this week to reflect on 2018 and look forward to the future. Octopath Traveler producers Tomoya Asano and Masashi Takahashi were among those who participated.
Asano started out by teasing that Square Enix Business Division 11 "is moving forward with the development of several games." Meanwhile, Takahashi has expressed interest in doing more with Bravely, Octopath Traveler, and an entirely new series.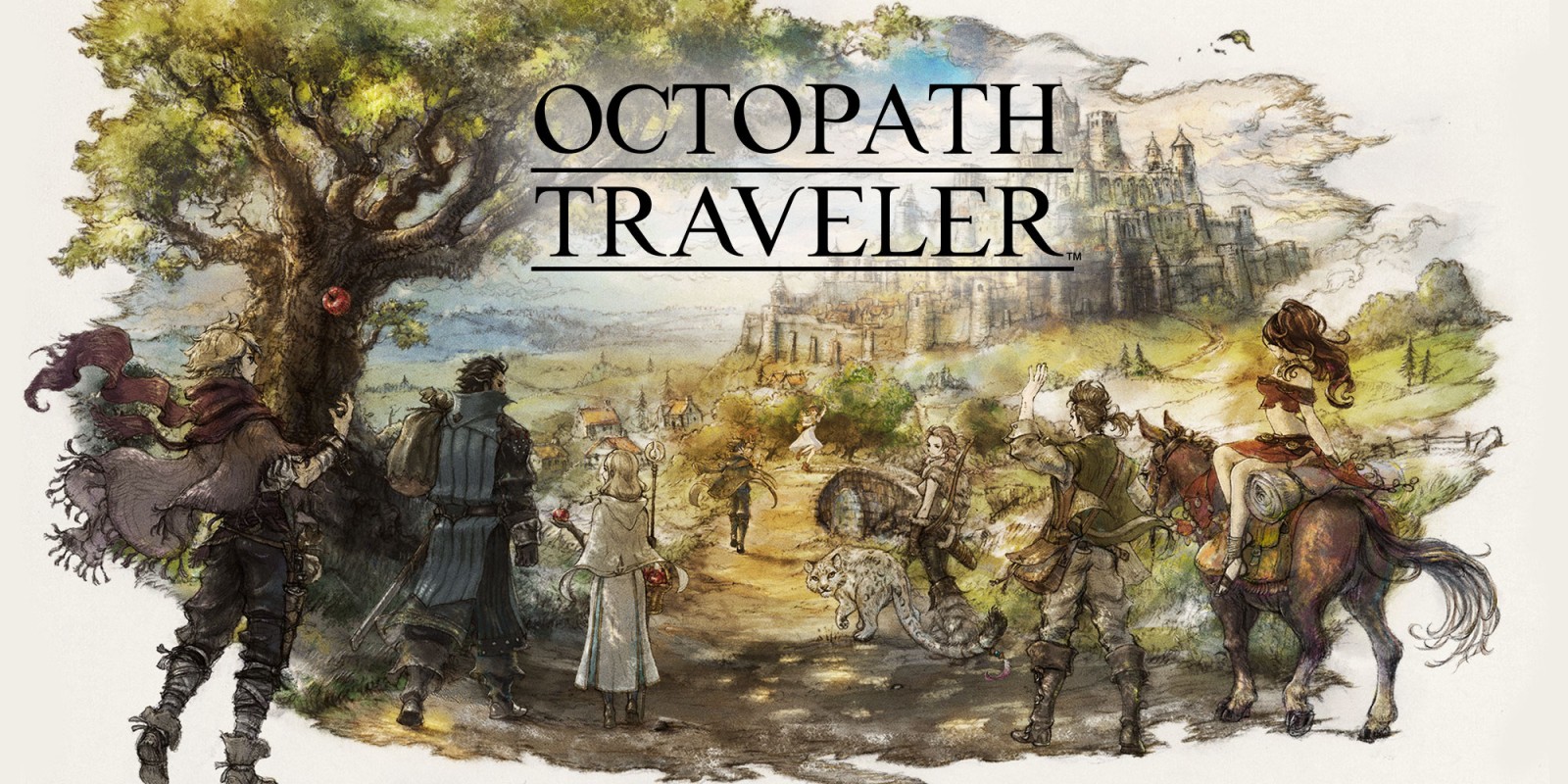 Square Enix, along with the team at Acquire, are currently wrapping up Octopath Traveler for Switch. The company won't be stopping there, however.
Speaking with Game Informer, Octopath Traveler producer Tomoya Asano confirmed that more projects are on the way. He mentioned that "Square Enix has decided that it wants to focus on original titles for the Switch."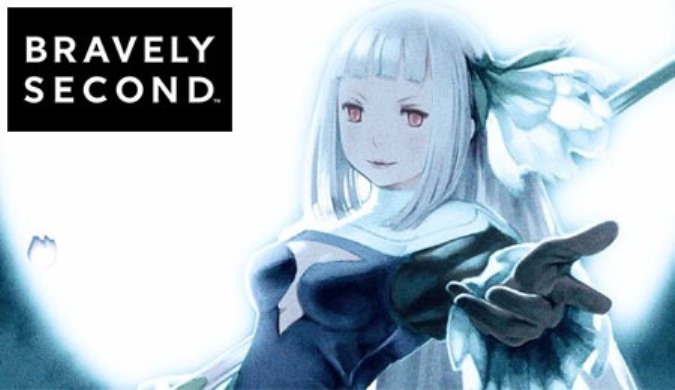 The next "Bravely" game could head in one of two directions. Speaking with Japanese website Gamer, producer Tomoya Asano stated that the team is considering two options. The next Bravely game could be a another sequel, but it's also possible that we'll see a completely new title instead.
Asano and assistant producer Shinji Takahashi said:
"Hmm… yes, we're currently thinking about whether a sequel would be more appropriate or if a completely new title would be more appropriate. This is currently a hot topic among [the development team]." – Asano

"We're thinking about all kinds of things, like what kind of things are requested, and getting feedback from fans." – Takahashi
Asano shared some other interesting information as well. When asked if Bravely Second will see something like Bravely Default: For the Sequel (re-release with fixes and additions), he noted that there are no plans. The team is only thinking about the western version of the game.
Also, there are currently no plans for additional scenarios through DLC. The only updates for Bravely Second will come in the form of standard patches.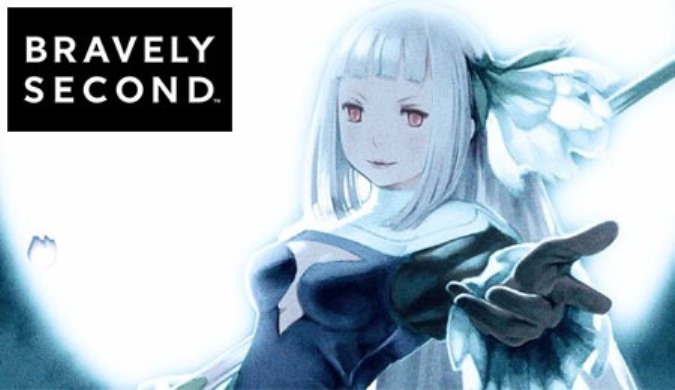 Thus far, we've seen Bravely Default and Bravely Second. There's no question that the series will continue, and producer Tomoya Asano is already thinking about a third entry.
Speaking with Famitsu this week, Asano said:
"I don't know what to say about that at this time [with Bravely Second releasing soon] but I already have some ideas for Bravely Third in my head. If Bravely Second sells well, I plan on presenting plans for it right away. Thank you for your continued support."
In a new interview with Dengeki, Bravely Second producer Tomoya Asano and assistant producer Shinji Takahashi discussed the game's new jobs (thanks Siliconera). The title introduces jobs such as Cat Master, Patissier, Exorcist, and much more.
Asano first spoke about jobs with the following words:
"Whenever we start thinking about new jobs, we start out by keeping the entire game's balance in mind. We'd like to have this many attackers; there should be this number of offensive mages; let's stick to this number for healers… these are some of the thoughts that go into the balancing. One important thing of the Cat Master in particular is how we created it to be a 'playing around' type [of class]."
Asano added that although Cat Masters were originally created just to have fun with, they ended up being pretty strong. They're fine at attacking and can provide support.
Head past the break for even more job quotes!
The latest issue of Famitsu contains an interview with producer Tomoya Asano, some of which has been translated by Siliconera. Asano spoke to the magazine about how the team is making Bravely Second with "sequel" as a focus, teased surprises, and more.
You'll find details and a few comments from Asano below.
Siliconera has translated some quotes from this week's issue of Famitsu about the composer change in Bravely Second. For this game, Supercell's ryo is handling the music.
Head past the break for comments producer Tomoya Asano and ryo.