Bravely Second's Tomahawk class officially changed to Hawkeye in the west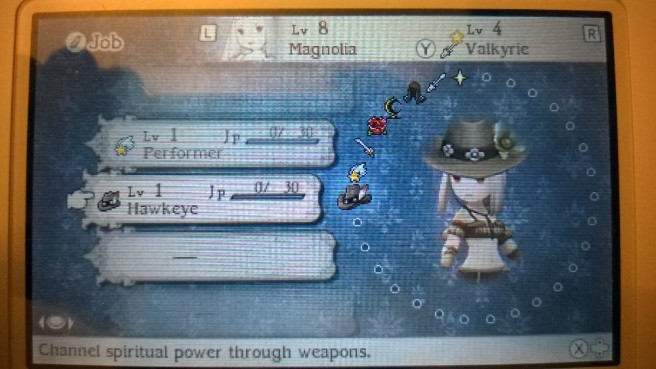 A couple of months ago, a rumor popped up regarding a potential class change in Bravely Second. It was thought that the Tomahawk class would be modified in the west. Now that people are starting to get their hands on the game's demo in Europe, this has been confirmed.
Overseas, Bravely Second's Tomahawk class is now known as Hawkeye. Along with the outfit change, there appears to be a Southern accent as well.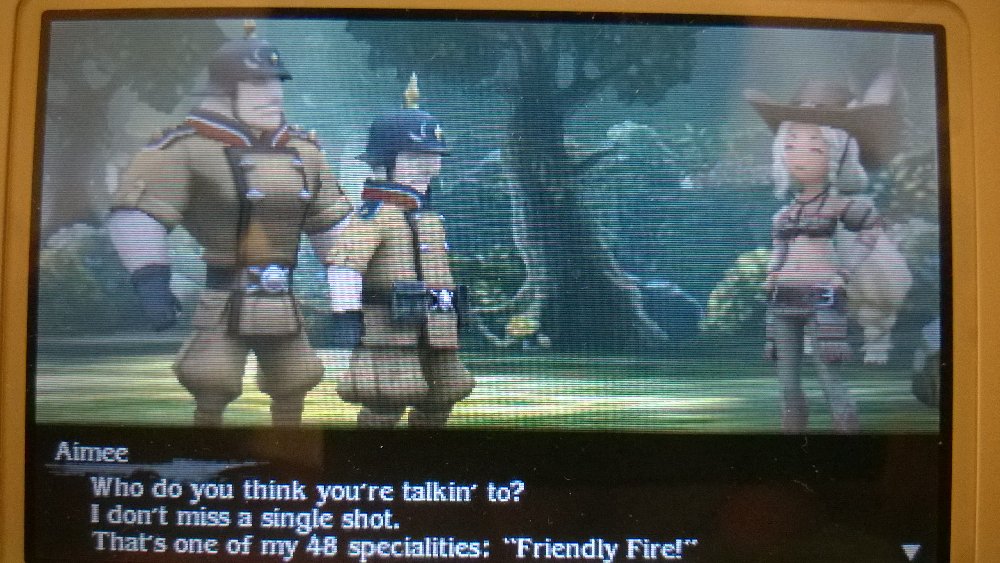 Leave a Reply