Cadence of Hyrule update out now (version 1.0.1)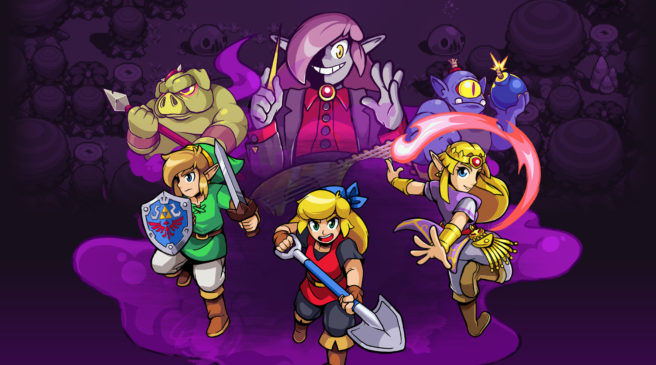 Although the update has been out for a few days, Cadence of Hyrule recently received an update that hasn't really been mentioned elsewhere. The game is now at version 1.0.1.
Below are the patch notes, courtesy of the official Brace Yourself Games Discord:
We had a small bug fix update for Cadence of Hyrule yesterday, containing:
– fixed a crash that could occur after dying in Permadeath Mode (or Daily Challenge)
– fixed an issue that could place wind turbine crates in front of doors in dungeons, blocking progression
Brace Yourself Games says it "will have further bug fixes in the future."
Thanks to Cameron for the tip.
Leave a Reply