Capcom Arcade 2nd Stadium full game list leaked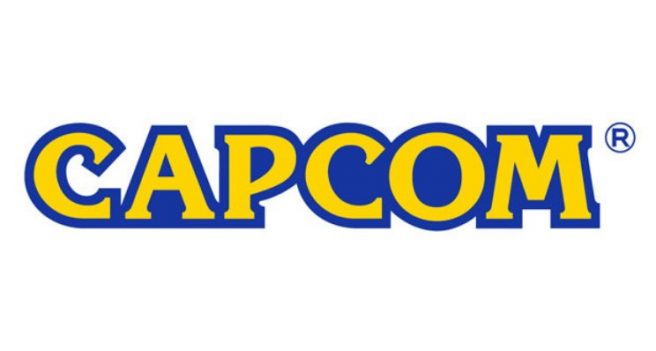 The full list of games included in Capcom Arcade 2nd Stadium has been leaked due to Microsoft Store listings.
This actually isn't the first leak for the upcoming release. Before Capcom even made its existence known, it was outed by a rating in Korea.
Capcom Arcade 2nd Stadium will feature over thirty games. There are prominent names here, ranging from Mega Man to Street Fighter. Some lesser-known titles will be featured as well.
The full list of games in the Capcom Arcade 2nd Stadium is as follows:
1943 Kai
Black Tiger
Block Block
Capcom Sports Club
Darkstalkers: The Night Warriors
Eco Fighters
Gan Sumoku (GunSmoke)
Hissatsu Buraiken (Avengers)
Hyper Dyne Side Arms
Hyper Street Fighter II: The Anniversary Edition
Knights of the Round
Last Duel
Magic Sword
Mega Man: The Power Battle
Mega Man 2: The Power Fighters
Night Warriors: Darkstalkers' Revenge
Pnickies
Rally 2011 LED Storm
Saturday Night Slam Masters
Savage Bees (Exed Exes)
SonSon
Street Fighter
Street Fighter Alpha: Warriors' Dreams
Street Fighter Alpha 2
Street Fighter Alpha 3
Super Gem Fighter Mini Mix
Super Puzzle Fighter II Turbo
The King of Dragons
The Speed Rumbler (Rush & Crash)
Three Wonders
Tiger Road
Vampire Savior: The Lord of Vampire
Capcom Arcade 2nd Stadium does not yet have a release date. The 1984 title SonSon will be a free download for all players.
Leave a Reply