Capcom hosting "unmissable" Ace Attorney panel at TGS 2018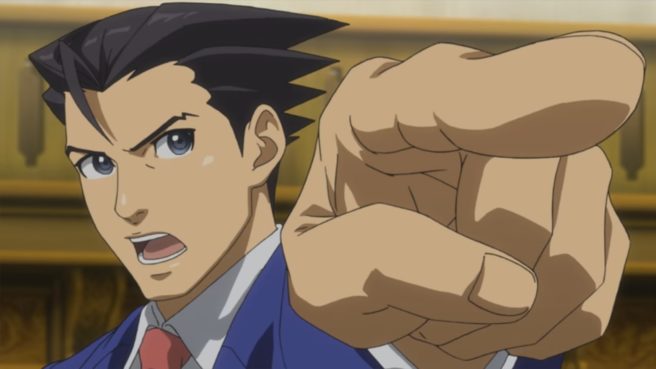 Capcom has confirmed a notable presence for Ace Attorney at this year's Tokyo Game Show. A panel will be held on September 22, lasting roughly 40 minutes. Ace Attorney series producer Motohide Eshiro and game designer Shinsuke Kodama will be present.
Expect the panel to start at the following times:
– 12 AM PT
– 3 AM ET
– 8 AM in the UK
– 9 AM in Europe
For now, Capcom is keeping mostly quiet about the panel's contents. However, it will be "unmissable for Ace Attorney fans".
Leave a Reply