Capcom reveals how long it took players to complete the Monster Hunter Rise demo quests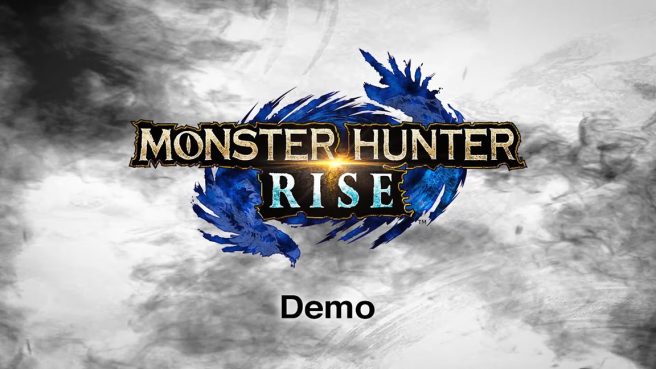 Monster Hunter Rise recently had a fairly meaty demo. Players could take on a training tutorial, an introduction to Wyvern Riding, and a pair of quests.
Capcom has now shared some additional information about the demo. It's been revealed that it took players an average of 11 minutes and 16 seconds to complete the Beginner Quest with the Great Izuchi, and 21 minutes and 57 seconds on average for the Intermediate Quest featuring Mizutsune.
Last week, Capcom revealed the top three most used weapons in the Monster Hunter Rise demo. We have that information here.
Monster Hunter Rise is scheduled for release on March 26, exclusively for Switch.
Leave a Reply