Capcom Showcase 2023 announced for June 12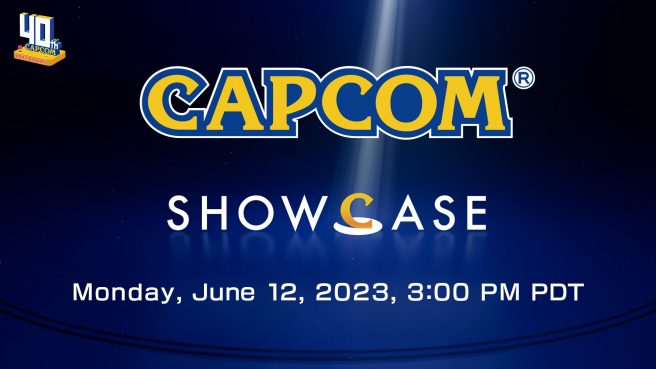 A new 2023 Capcom Showcase will air on June 12, it's just been announced. The event will take place at 3 PM PT / 6 PM ET / 11 PM in the UK / 12 PM in Europe. Expected runtime is currently estimated to be 36 minutes.
This is the second annual Capcom Showcase following the show's debut last year. The 2022 event featured Monster Hunter Rise: Sunbreak, Capcom Fighting Collection, Capcom Arcade 2nd Stadium, and more. The company says: "We look forward to sharing new information about Capcom's upcoming releases and future titles with our fans around the world!"
As for what we'll see in the 2023 Capcom Showcase, Monster Hunter Rise: Sunbreak could again make appearance. Ghost Trick is also likely to receive a segment of its own.
A live stream hasn't been shared just yet, but we'll have it ready to go before the event kicks off next week. The official website can be found here.
Leave a Reply